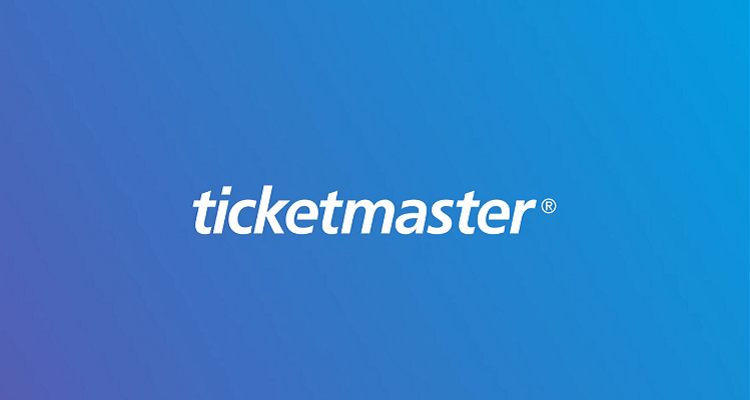 The Ticketmaster website crashed today as a multitude of fans rushed to purchase presale tickets to Bad Bunny's 25-stop El Ultimo Tour Del Mundo.
More than a few of these shortchanged fans took to social media to vent about the glitch, which screenshots show resulted in would-be customers' receiving an error message after waiting in a lengthy digital queue.
"Attempting to get tickets for bad bunny has now become my villain origin story… thanks Ticketmaster," penned a frustrated individual, whose message received nearly 1,800 retweets and close to 9,000 likes.
"*Waits an hour for bad bunny tickets* *says its my turn* @Ticketmaster:," tweeted another person, who also posted a screenshot of the error message.
"People are really reselling bad bunny tickets for $1,000+ smh," one fan said of passes to the tour, which is slated to kick off in Colorado on February 9th, 2022.
The latter message touched upon an interesting point for multiple reasons, particularly given that the website-crashing demand arrived ahead of the tickets' general sale, once again. Resellers could currently pose an even greater threat than they did prior to the onset of the COVID-19 pandemic, due to the massive influx of fans that are evidently looking to see their favorite artists perform live.
To be sure, lawmakers in both the United Kingdom and the United States were beginning to crack down on ticket resellers before the novel coronavirus arrived, and stateside, it looks as though government officials are picking up where they left off. The Federal Trade Commission (FTC) in late January issued ticket-scalping charges under the Better Online Tickets Sales Act (BOTS Act) for the first time; former President Obama signed the measure into law half a decade ago.
On the other side of the coin, however, it's possible that the abundance of concerts and festivals that're being rescheduled will oversaturate the market – possibly dissuading ticket flippers from scooping up passes. Artists from The Weeknd to Bad Bunny and Rage Against the Machine to Iron Maiden are preparing to embark on tours, and the reality is that fans only have so much free time – and so many dollars – to spend on entertainment.
And while each of the mentioned artists is set to resume touring in 2022, entertainment professionals such as Bill Burr and Jason Aldean – not to mention festivals including EDC Las Vegas, which is still a go, per Insomniac founder Pasquale Rotella – are expected to resume performing for in-person crowds in 2021.
At the time of this piece's publishing, Ticketmaster didn't appear to have addressed the inopportune website crash, and it's unclear which steps the Live Nation subsidiary will take to accommodate a presumably larger influx of fans tomorrow, when the tour's general sale begins.