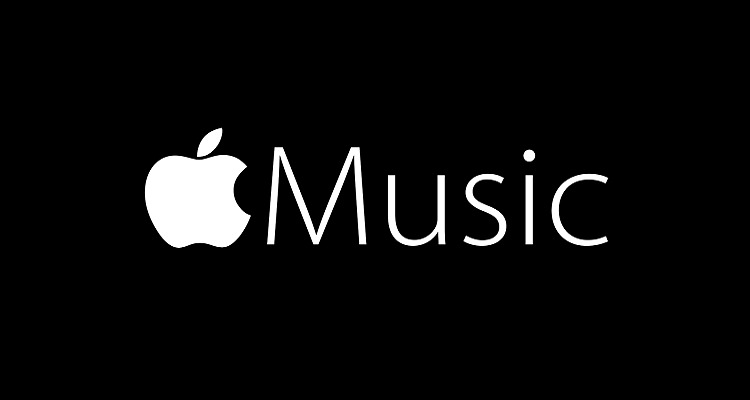 Apple revealed yesterday that it boasts 660 million subscribers across all services – prompting some to ask whether Apple Music has a larger subscriber base than Spotify and its 158 million premium users.
Apple's CFO, Luca Maestri, unveiled the subscribership total – which reflects a quarterly gain of over 40 million accounts – during an earnings call that followed the release of his company's Q1 2021 financial report.
The Cupertino-headquartered business generated a staggering $89.58 billion during 2021's opening quarter, up more than 50 percent from $58.31 billion during the same stretch in 2020.
Within the Q1 2021 total, $72.68 billion derived from product sales (against $44.97 billion in Q1 2020), while the remaining $16.90 billion or so came from services, compared to $13.35 billion in the initial three months of 2020.
Breaking down total revenue by region – which provides telling insight both in terms of product sales and subscriptions to Apple Music and other services – Apple made $34.31 billion from consumers in the Americas during Q1 2021 ($25.47 billion in Q1 2020).
Additionally, $22.26 billion came from Europe ($14.29 billion in Q1 2020), $17.73 billion came from Greater China ($9.46 billion in Q1 2020), $7.74 billion came from Japan ($5.21 billion), and $7.54 billion came from Rest of Asia Pacific ($3.89 billion).
Regarding the aforementioned subscribership improvement, CFO Luca Maestri specified: "During the March quarter, we added more than 40 million paid subs sequentially, and we have now reached more than 660 million paid subscriptions across the services on our platform."
However, the 57-year-old Rome, Italy, native didn't elaborate upon exactly how many subscribers each Apple service (Apple Music, Apple Fitness+, Apple Arcade, and Apple TV+ among them) has. But given the substantial subscriber total across all these offerings, it's possible that Apple Music has surpassed Spotify on the subscribership front.
That said, it bears mentioning that the last time Apple publicly disclosed Apple Music subscriber figures appeared to be in June of 2019, when SVP of internet software and services Eddy Cue indicated that the music-streaming platform had attracted 60 million users.
Moreover, Apple Music's prior subscribership announcement arrived in January of 2019, when the six-year-old service cracked 50 million subscribers. Calculating based upon this growth rate – about 2.5 million new users per month, excluding the months in which the benchmarks were announced – Apple Music would have gained 52.5 million subscribers, for a total of 112.5 million users.
Of course, if Apple Music did in fact nearly double the size of its subscriber base, it's unclear why Apple has yet to announce as much. The company's significant gains in the service space could have chiefly impacted platforms besides Apple Music, needless to say.
But given the sizable usership upticks that subscription-based entertainment companies recorded last year – Spotify gained six million paid users in Q3 2020 and another 11 million in the fourth quarter – it stands to reason that Apple Music also enjoyed material growth. Building upon the point, Apple Music expanded into 52 additional countries, including Morocco and Cameroon, about one year ago.
Spotify higher-ups relayed in their company's own earnings report that they expect the Stockholm-based platform to have between 366 million and 373 million MAUs at Q2 2021's conclusion, as well as 162-166 million premium subscribers.