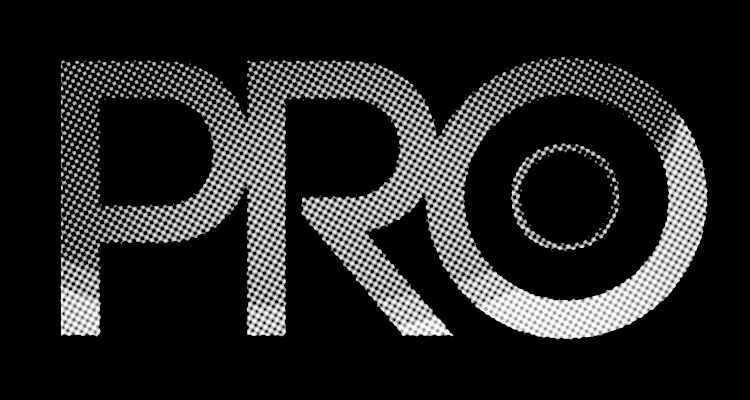 In late March, Digital Music News was first to report that Spotify had settled the billion-dollar copyright-infringement lawsuit brought against it by indie label Sosa Entertainment and performing rights organization Pro Music Rights. Now, the court has officially entered the settlement.
The underlying legal showdown initiated back in November of 2019, when Pro Music Rights (PMR) and Sosa (both of which are owned by Jake Noch) accused the Stockholm-based music-streaming service of failing to pay royalties for 550 million streams.
Calculating based upon DMN's much-cited analysis of Spotify's per-stream compensation rate, $.003 to $.005, for most artists, these plays would have generated between $1.65 million and $2.75 million. However, the case's sought damages encompassed considerably more than the allegedly unpaid royalties, once again, as PMR indicated in the complaint that Spotify had removed its tracks "for anti-competitive reasons."
Spotify denied the claims and returned fire with a firmly worded countersuit, alleging that Noch, Pro Music Rights, and Sosa had engaged in "a multi-year campaign of fraud and harassment," with Noch purportedly organizing a system to "artificially generate hundreds of millions of fraudulent streams on songs he had seeded."
Then, in January of this year, the involved parties jointly filed for a 60-day stay in order to work towards a possible settlement. Said stay expired without word of an agreement, though, and it appeared for a time that the courtroom confrontation would proceed.
But as initially mentioned, Spotify and Pro Music Rights in late March submitted a notice of settlement, specifying that they expected "to file their joint stipulation for the dismissal of this case, with prejudice, on or before" last Friday, May 7th.
Additionally, while Spotify opted not to comment publicly on the development, Jake Noch relayed in a statement that was provided to Digital Music News: "Spotify is a very pro-music DSP and they respect and compensate all intellectual property rights owners adequately and equitably. We are very happy to have a long term and continued relationship with them."
The nuances of the compromise weren't revealed in the March filing or the notice of judgement, but per the latter, the case has been dismissed with prejudice "as to Jake P. Noch, Spotify AB, and Spotify USA, and without prejudice as to Spotify Limited, and Spotify Technology S.A."
Yesterday, Turkey's leading media-oversight body ordered Spotify to remove "inappropriate content" – or face potential censorship in the nation of over 80 million residents. And towards March's conclusion, Pro Music Rights, which intends to arrive on the stock market with a Spotify-style direct listing, provided official updates on a pair of multimillion-dollar settlement agreements that it finalized in December of 2020.