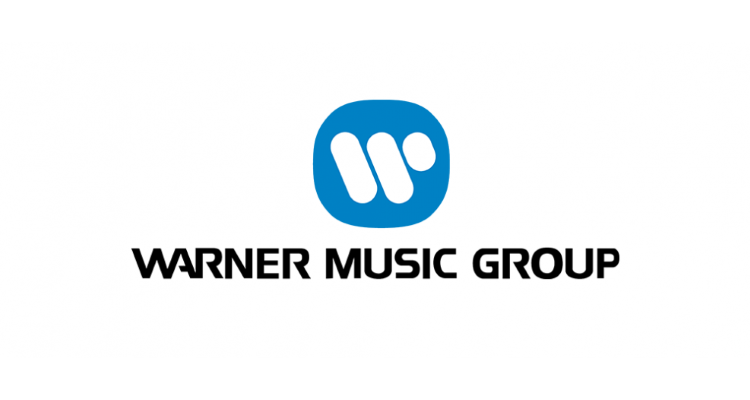 Warner Music Group (WMG) has announced that it will distribute a $61.7 million quarterly dividend to its shareholders moving forward.
The Big Three record label detailed its plan to pay a nearly $62 million quarterly dividend (or $0.12 per Class A and Class B share) today, via a brief release. Warner Music Group's first dividend payment will reach investors on Tuesday, June 1st – provided that these individuals owned their WMG shares as of Monday, May 24th.
Warner Music Group – which returned to the stock market in June of 2020, after nearly a decade of entirely private ownership – suffered a 3.42 percent stock-price dip during today's trading hours. Moreover, the New York City-headquartered business had a per-share worth of $33.57 when the market closed, in what was its lowest day-end price point since March.
Nevertheless, Warner Music stock's value has increased substantially from the $25 per share worth that it boasted at the time of the aforementioned stock-market return. Building upon the point, a number of other music-industry companies have also cashed in on IPOs (or unveiled plans to do so) as of late, and businesses that have long been listed on exchanges are performing generally well, in terms of their stock prices.
On the latter front, the value of Live Nation stock (LYV) increased by 4.26 percent on the day, for a per-share price of $81.23 – over double LYV's worth in mid-May of 2020. SiriusXM stock (SIRI), for its part, improved by 1.13 percent, closing at $5.84 per share.
As an aside, Liberty Media (which owns about 32 percent of Live Nation) revealed in its Q1 2021 earnings report that it now possesses 77.3 percent of Pandora parent company SiriusXM.
However, Spotify stock – which approached $400 per share in February – dipped by almost four percent today and is now worth $217.07 per share. The latter, in spite of the massive falloff that recent weeks have brought, comes out to a roughly $65-per-share gain from the same point in 2020.
Plus, expanding on the previously noted stock-listing announcements, Believe revealed this week that it is planning a more than $600 million IPO on the EuroNext Paris. Vivendi, for its part, is preparing to take Universal Music Group public in autumn – much sooner than initially anticipated.
The Santa Monica-headquartered record label – 20 percent of which belongs to Tencent – has made all manner of diversification-minded moves ahead of this long-awaited IPO, including but not limited to launching Universal Arabic Music, debuting 0207 Def Jam, and building content studios in both Los Angeles and London.