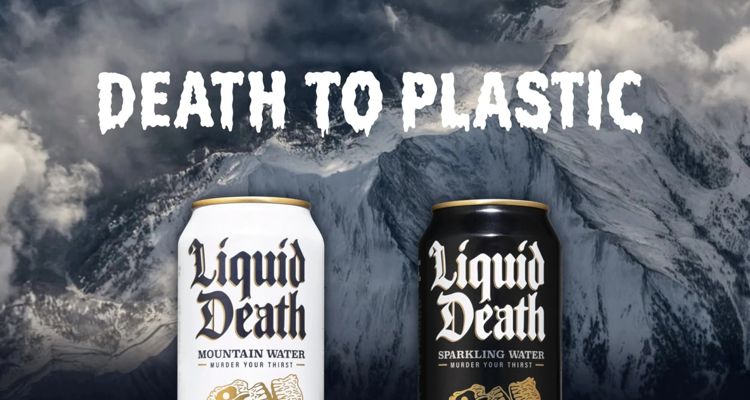 Live Nation is phasing out plastic water bottles at its live events. That's because the event promoter became an equity investor in the canned water company Liquid Death.
Liquid Death just closed a $15 million Series C funding round, with Live Nation as an equity investor. It will only sell Liquid Death at its venues and festivals across the United States – for a limited period of time. It has more than 120 venues and festivals in the US, and plastic pollution is a very real public health concern.
Liquid Death co-founder and CEO Mike Cessario has declined to say how much Live Nation will charge for the canned water.
Other investors for this Series C funding round include Tony Hawk, Wiz Khalifa, Steve Aoki, Hulu president Kelly Campbell, and Dollar Shave Club founder Michael Dubin. Cessario says the funding won't be used to expand internationally – yet. The company says it is focused on conquering the U.S. and Canada for the time being. It is also exploring some new ideas for limited-release flavors – similar to craft beer.
It's an interesting concept to help deal with plastic pollution, and the marketing campaign promises to 'murder your thirst.' But seeing a can of non-carbonated water just reminds me of those surplus cans Anheuser Busch hands out during disasters in the South.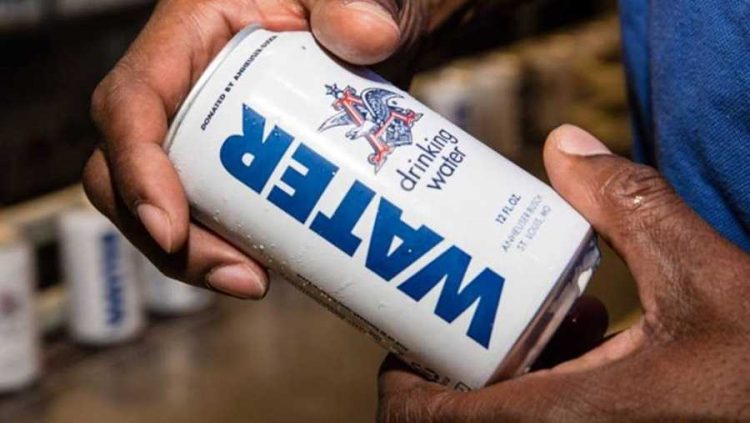 Canned water isn't exactly appetizing because even with a thin bag of plastic between the water and the can, aluminum does make things taste differently.
Liquid Death says their water is 100% stone-cold mountain water that is bottled 'straight from mountain to can.' The water has an 8.1 pH, making it naturally alkaline and the company says it is sourced from Austria.
A cursory glance at the customer reviews on Amazon reveals the water has that flat, canned taste. "Liquid Death doesn't decapitate my thirst like the marketing claims," one review of the 16.9 oz tall-boys says on Amazon. "If anything, it gives my thirst an unpleasant reach around while tickling the taint! How do you make water taste tasteless and flat?!"
"I expected more from who I believe to be my fellow metallers of death and horror out in Austria. Yes, I know, I bought it for the gimmick, but when municipal tap water tastes better, you're not really living up to your namesake." Maybe those limited-release flavors will help hide how flat canned water that is non-carbonated actually tastes? Maybe, maybe not.