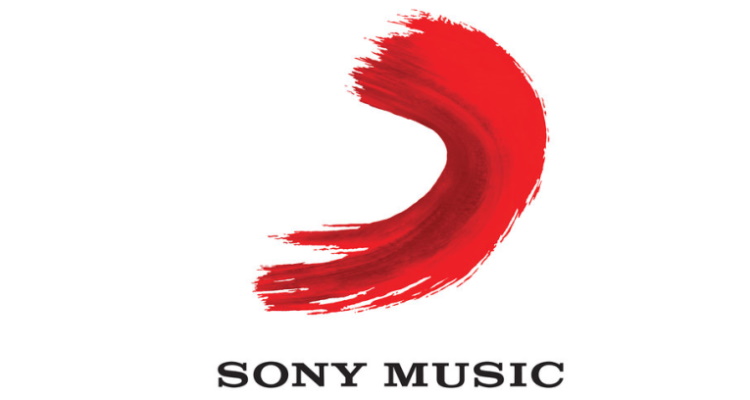 In early February, Sony Music unveiled a "definitive agreement" to acquire Kobalt's AWAL label services and distribution company (as well as Kobalt Neighboring Rights) for $430 million. Now, however, the UK's Competition and Markets Authority (CMA) is officially investigating the buyout.
The CMA just recently detailed its inquiry concerning the multimillion-dollar transaction. Worth noting at the outset is that the eight-year-old government agency ordered Viagogo to sell the international portion of StubHub shortly after Sony Music and Kobalt announced their deal for AWAL and Kobalt Neighboring Rights.
On the latter front, the CMA specified in an initial enforcement order that it "has reasonable grounds for suspecting that" the purchase, if carried out, could result in the involved Kobalt subsidiaries and Sony Music "ceasing to be distinct."
Additionally, the entity acknowledged early in the order that it's considering issuing a reference under section 22 ("Duty to make references in relation to completed mergers") or section 23 ("Relevant merger situations") of 2002's Enterprise Act.
And in terms of the investigation's restrictions on activities from Sony Music and the previous Kobalt divisions that are part of the $430 million acquisition – "until determination of proceedings," that is – the companies without "the prior written consent of the CMA," will be unable to "take any action which might prejudice a reference of the transaction."
Similarly, the government body has called on the parties to abstain from making moves that result in Sony's integrating the "target companies," assuming ownership or control of AWAL and the other Kobalt holdings at hand, or otherwise limiting these businesses' ability to "compete independently."
Furthermore, the 16-page-long order relays that Kobalt and Sony Music must take "all reasonable steps" to encourage "key staff" to remain onboard, avoid transferring key staff between the companies, and maintain the same "organisational structure…except in the ordinary course of business."
Included with the document are a pair of compliance statements – one for the Big Three record label, one for AWAL. Plus, per a collection of five derogation letters published on the CMA's website, Sony Music has applied for and received several exemptions, including to afford the purchased companies "The Orchard's payroll, salaries, benefits, pensions, and holiday booking services," which Kobalt had previously provided.
The other approved derogations pertain to board-of-director shakeups, office-space specifics, and a safeguard for assuring normal operations at the former Kobalt holdings. Importantly, the deadline for the CMA's phase-one decision on the inquiry is listed as "TBC," or to be confirmed, presently.
At the time of this piece's writing, Sony Music – which acquired Human Re-Sources and Probity in December, before purchasing Brazil's Som Livre for $252 million in early April – hadn't addressed the CMA investigation on social media.
Last August, AWAL stated that "hundreds" of its artists were earning north of $100,000 per year from streaming royalties, with "dozens" generating $1 million or more in streaming income annually.