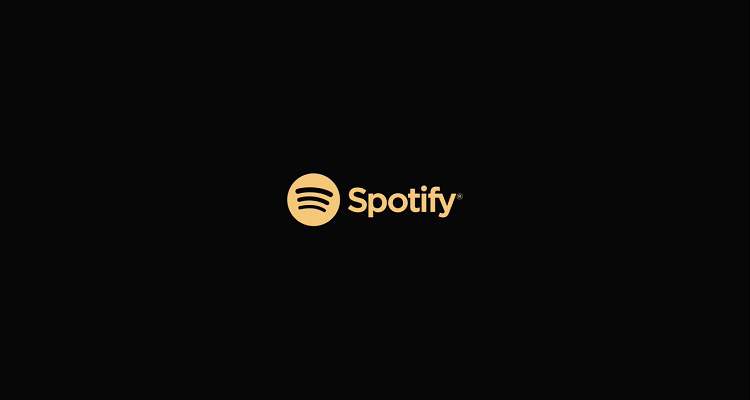 Spotify is officially facing a congressional inquiry over its royalty-reducing "Discovery Mode," which enables labels and artists to influence listener recommendations without paying an upfront fee – provided that they accept a "promotional recording royalty rate" for the resulting streams.
Representative Jerry Nadler (D-NY), chairman of the Judiciary Committee, and Representative Hank Johnson Jr. (D-GA), chairman of the Subcommittee on Courts, Intellectual Property, and the Internet, recently informed Spotify of the inquiry in an open letter.
And for background, the Stockholm-based streaming service unveiled "Discovery Mode" in early November of 2020, specifying that a test phase of the recommendation-focused feature would begin in the "Radio and Autoplay" formats.
Furthermore, February of 2020's "Stream On" investor conference saw company higher-ups double down on their commitment to Discovery Mode, and Spotify in its Q1 2021 earnings report indicated: "Early results from the labels participating have been positive with participating labels seeing a 30% increase in streams for content opted in on average."
However, critics of Discovery Mode have long claimed that the tool could appeal chiefly to major-label acts and amplify competition for listeners, compelling indie creators (who can least afford to accept smaller streaming payments) to settle for a per-stream royalty rate beneath Spotify's current average, $.003 to $.005, in order to continue attracting fans.
It also bears clarifying that Discovery Mode is independent of Spotify's pay-for-promotion program, which expanded in March of 2020 and helped Bad Bunny to secure the biggest Spotify debut of 2020 that same month – and, ultimately, the most global streams of any artist in 2020. (Spotify said in its latest earnings report that Q1 "was the biggest quarter yet for Sponsored Recommendations.")
Building upon the point, Spotify and UMG in July of last year inked a massive licensing agreement – including "collaboration on new, state-of-the-art marketing campaigns across Spotify's platform."
Then, Spotify CFO Paul Vogel in November acknowledged that UMG was "willing to sort of lean in more aggressively" on promotional initiatives and two-sided marketplace deals. Four of Spotify's top-five 2020 "Most Streamed Artists Globally" are signed to Universal Music, as are 2020's "Most Streamed Female Artists Globally," with the lone exception of Warner Music's Dua Lipa.
Back to the congressional inquiry that Spotify is facing over Discovery Mode, however, the text emphasizes that because of the COVID-19 pandemic's far-reaching economic impact on the music community, "any plan that could ultimately lead to further cut pay for working artists and ultimately potentially less consumer choice" presents "significant policy issues."
Furthermore, the authors note the "already low" per-stream royalty rate paid by Spotify and other streaming services. "Such a race to the bottom threatens to weaken the core goal of copyright and intellectual property—incentivizing creativity by offering a fair return on one's work," the text relays.
Bearing these ideas in mind, the lawmakers then list five questions for Spotify – pertaining to whether Discovery Mode will be implemented permanently, the presence of safeguards against a large volume of boosts "resulting in a race to the bottom," the promotional rate's calculation specifics, and how participants will be able to measure the program's efficacy.
The representatives expect to receive Spotify's response "by no later than" Wednesday, June 16th, and at the time of this piece's writing, execs didn't appear to have publicly addressed the matter. Earlier this week, amid the ongoing battle between Spotify and Apple, Spotify head of global affairs Horacio Gutierrez described Apple as a "ruthless bully" that's infected by a "monopolist worm."