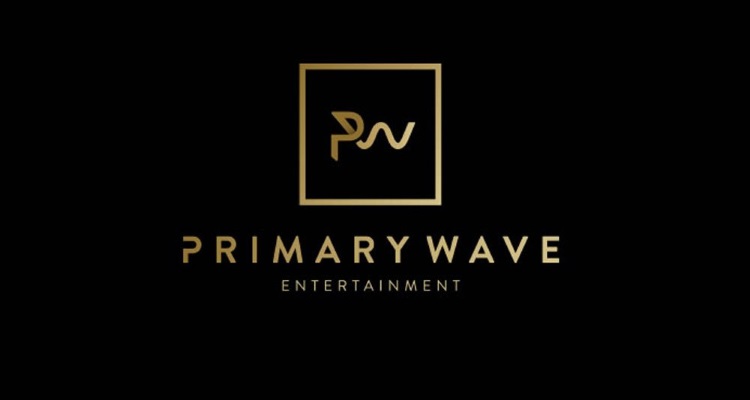 Primary Wave has received a $375 million investment from asset-management firm Oaktree Capital Management (OAK on the NYSE), in addition to finalizing a worldwide distribution deal with Virgin/Capitol.
New York City-headquartered Primary Wave and Los Angeles-based Oaktree Capital Management revealed their multimillion-dollar agreement today. The transaction will see Oaktree – which in May of 2020 fronted most of a $260 million loan to Endeavor, per reports – take a minority interest in the 15-year-old publishing company, with a new total of roughly $1.5 billion in capital and holdings under Primary Wave's management.
Moreover, the entity is set to put the funding towards new catalog acquisitions, after spending a reported $100 million to acquire a majority stake in the publishing catalog of longtime Fleetwood Mac vocalist and songwriter Stevie Nicks in December. (Mick Fleetwood sold his 300-track recorded catalog to BMG in January of 2021, the same month in which Lindsey Buckingham inked a deal with Hipgnosis.)
Addressing his company's substantial investment, Oaktree managing director and co-head of North America Brian Laibow said in part: "It is quite impressive how many legendary music catalogs Primary Wave acquired over their 15 years in business and we are proud to be aligned with Larry [Primary Wave founder and CEO Lawrence Mestel] and his team for this next chapter."
Additionally, it was announced today that Primary Wave – which acquired IP from longtime Rihanna collaborators Carl Sturken and Evan Rogers last month – had inked a worldwide distribution deal with UMG's revamped Virgin Music Label & Artist Services (a division of Capitol).
The arrangement covers Primary Wave masters and "spans all physical and digital distribution channels," with a specific focus on releases from Primary Wave's strategic partner Gaither Group (an independent Christian music company and the owner of Gaither Music, Green Hill Music, and Emerald Wave) as well as the legendary Sun Records catalog.
In turn, the labels of Primary Wave and The Gaither Group (which partnered with the former in 2019) will be able to "draw upon Virgin's extensive label services for commercial support, radio promotion and more," the release indicates, with the overarching goal of amplifying the global reach of and resources available to said labels.
Earlier this week, publishers including Downtown, Reservoir, and Kobalt (but not Primary Wave) filed a firmly worded copyright infringement lawsuit against Roblox, accusing the platform's developers of profiting off and encouraging players' unauthorized song uploads, besides failing to ban repeat infringers from the digital universe. However, Roblox higher-ups promptly pushed back against the claims in a release.