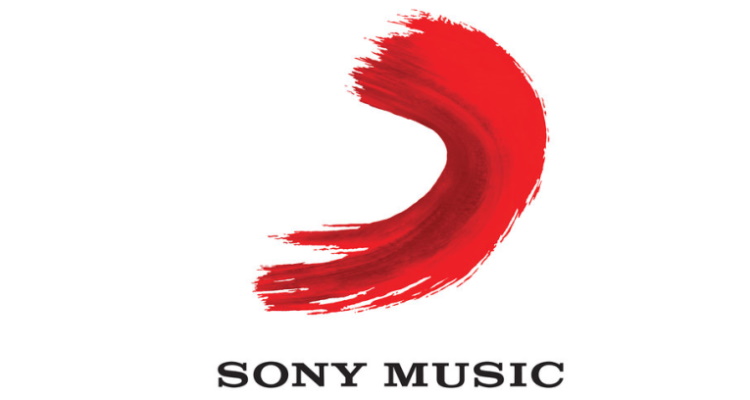 Sony Music Entertainment (SME) has officially doubled down on podcasting by acquiring Somethin' Else (SE), "the UK's leading podcast publisher," and launching "a newly expanded global podcast division."
The Big Three record label revealed its Somethin' Else acquisition – and the broader focus on content production – via a formal release. According to this announcement message, the transaction marks "a major ramping up of SME's in-house creative production capabilities," as the 30-year-old Somethin' Else's work spans "audio, TV and social media."
On the podcasting front, however, Sony Music (which acquired Brazil's Som Livre for $250 million in April, before moving to buy AWAL from Kobalt for $430 million) and Somethin' Else have already collaborated on programs including Power: The Maxwells and Cheat! since 2020's start. Now, SME intends to "leverage Somethin' Else's vast production experience and relationships in audio entertainment to continue developing chart-topping new podcasts across a range of genres, form new partnerships with talented creators," and more.
And in terms of Somethin' Else higher-ups' new roles at Sony Music, chief content officer and vice chairman Steve Ackerman, along with the London-based company's founder, executive chairman, and CEO, Jez Nelson, are set to "jointly spearhead SME's global podcast content and business development strategy." Ackerman will begin serving as Sony Music's EVP, co-head of global podcasts, "overseeing operations in New York," with Nelson holding the same position while directing "UK-based podcast operations."
Lastly, the "TV and social media business" of Somethin' Else will "become an extension of SME UK's 4th Floor Creative division." The campaign that SE's social-media team ran for the 2021 BRIT Awards, the release notes, delivered about 1.7 million viewers (a roughly 60 percent improvement from 2020), besides some 15 million views on the BRIT Awards' YouTube channel during the 48 hours following the event.
In a statement, Sony Music's president of premium content A&R, Tom Mackay, underscored the buyout's significance with regard to his company's long-term vision for podcasting. "Having collaborated with Somethin' Else on a number of hit podcasts, we know how impactful their work has been on shaping the marketplace," said Mackay.
"Under Steve and Jez's leadership, we can now provide a range of expanded collaboration opportunities for the podcast community globally and focus on growing a robust slate of new in-house projects," he finished.
Despite the relatively small portion of Spotify users who engaged with podcasts during Q1 2021, the format is continuing to attract substantial investments and interest from businesses. To be sure, Spotify confirmed yesterday that it had inked a deal to become the exclusive home of Alex Cooper's Call Her Daddy podcast.
Though Cooper (along with an array of other podcast creators) has risen to prominence by hosting the three-year-old show, it stands to reason that individuals who already command solid followings – high-profile artists among them – will be able to secure sizable podcast audiences out of the gate.
These listeners could generate revenue for the artist and the show at hand, with the latter simultaneously serving as something of a promotional platform for new music, tours, merchandise, and more. Apple in April released a podcast entitled The Line – while also outlining plans to debut a documentary of the same name later this year.
Universal Music Group began building content studios in late 2020, and after Warner Music head Stephen Cooper last August said that his company was "very happy" with Spotify's substantial podcasting investments, WMG and the Stockholm-based music streaming service signed an "innovative podcast development deal" in April of 2021.