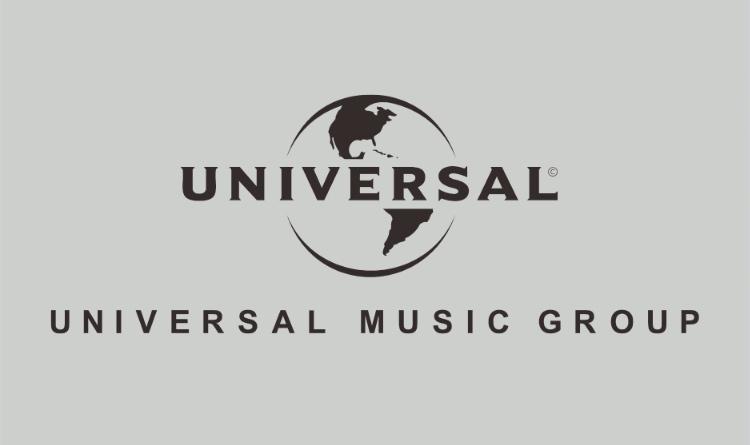 With a valuation estimated at more than $50 billion, Universal Music Group is easily the world's biggest record label and music company. But exactly who owns Universal Music Group? The answer to that question keeps changing — here's the latest, most up-to-date breakdown.
Universal Music Group has officially gone public on the Euronext Amsterdam with a valuation north of $50 billion. After the IPO, the ownership of Universal Music Group has dramatically changed. Vivendi SE currently owns a 10% share, Tencent Holdings Ltd. owns 20%, and Pershing Square Holdings holds another 10%.  The remaining 60% is now owned by outside investors and shareholders, many of whom were formerly shareholders in Vivendi SE.
Interestingly, the IPO quickly positioned Tencent as the largest single shareholder, giving the Chinese-owned media conglomerate considerable sway over future corporate decisions. Previously, Vivendi SE held a controlling 70% stake in Universal Music Group, but opted to divest a 60% ownership chunk to capitalize on a surge in recorded music valuations while alleviating the 'stock drag' created by its broad and diverse asset ownership.
Incidentally, UMG was the second major label to go public, behind Warner Music Group, which trades as WMG on Nasdaq. Other music industry companies have also beat UMG to public markets, including Spotify and Hybe Corporation (previously known as Big Hit Entertainment). UMG's successful IPO is expected to further boost valuations across the music sector.
Artists in Universal Music's deep roster include J Balvin, Taylor Swift, Post Malone, Morgan Wallen, DaBaby, Maroon 5, ABBA, Nas, Mumford & Sons, Lewis Capaldi, Daddy Yankee, Adele, and Andrea Bocelli.
Heading into the IPO, conglomerate Vivendi set an €18.50 ($21.69 at the present exchange rate) reference price for Universal Music Group stock, and shares hiked as much as 43 percent past the figure out of the gate, to a high of €26.45 ($31) apiece. And while trading activity promptly cooled down – with shares dipping as low as €24.25 ($28.43) around 11 AM local time – UMG stock remained well above the aforementioned reference price, finishing the day at €25.10 ($29.42) per share, just beneath the €25.25 ($29.61) opening price.
The day-end value corresponds with a €45.51 billion ($53.34 billion) market cap for the Big Three record label – materially above the valuation at which Vivendi sold 20 percent of UMG to Tencent (for €6 billion and $7.03 billion presently) and 10 percent to William Ackman's Pershing Square (for $3.95 billion).
Moreover, factoring based upon the post-IPO UMG share ownership specifics disclosed by Vivendi, Pershing's roughly 181.32 million shares are worth about $5.33 billion, against north of $10.67 billion for Tencent's 20 percent interest and $9.61 billion for Vincent Bolloré's 326.51 million shares.