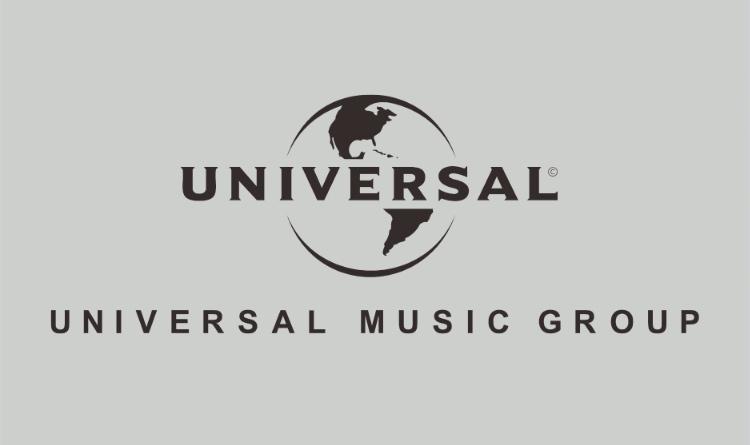 With a valuation estimated at more than $40 billion, Universal Music Group is easily the world's biggest record label and music company. But exactly who owns Universal Music Group? The answer to that question keeps changing — here's the latest, most up-to-date breakdown.
In June of this year, special acquisition company (SPAC) Pershing Square Tontine Holdings announced its intention to acquire a 10 percent stake in Universal Music Group. The price of approximately $4 billion pushed the overall valuation of Universal Music Group solidly past $40 billion. Within weeks, the deal collapsed, shifting the ownership structure of UMG once again. So with Pershing out of the picture, who owns Universal Music Group?
Currently, Universal Music Group is owned by Vivendi SE and Tencent Holdings Ltd. Vivendi SE owns 80% of Universal Music Group, while Tencent Holdings retains 20%.
In the immediate future, Pershing Square Tontine Holdings founder Bill Ackman could purchase a 5-10% stake in UMG. But that will be outside of his Pershing SPAC, if the deal occurs. Either way, Vivendi has announced its intent to sell the complete 10% to outside owners, thereby reducing its controlling share to 70%.
That breakdown will markedly shift in the coming months, however, after Vivendi triggers an initial public offering (IPO) in Europe.
Vivendi will spin off shares of Universal Music Group on the Euronext Amsterdam exchange. Specifically, the Euronext public offering (IPO) will involve a 60% selloff, with Vivendi retaining a 10% ownership stake. Vivendi is expected to trigger its UMG offering during the third quarter, with recent estimates suggesting a late September date.
The IPO would quickly position Tencent as the largest single shareholder, giving the Chinese-owned media conglomerate considerable sway over future corporate decisions.
Incidentally, UMG will be the second major label to go public, behind Warner Music Group, which trades as WMG on Nasdaq. Other music industry companies have also beat UMG to public markets, including Spotify and Hybe Corporation (previously known as Big Hit Entertainment).
Artists in Universal Music's deep roster include J Balvin, Taylor Swift, Post Malone, Morgan Wallen, DaBaby, Maroon 5, ABBA, Nas, Mumford & Sons, Lewis Capaldi, Daddy Yankee, Adele, and Andrea Bocelli.
"Universal Music Group is one of the greatest businesses in the world," Bill Ackman, CEO of PSTH stated following his SPAC announcement. "Led by Sir Lucian Grainge, it has one of the most outstanding management teams that I have ever encountered."
Unfortunately, Pershing investors didn't feel the same way, though Ackman seems determined to shift the ownership structure of UMG once again through alternative investment vehicles.