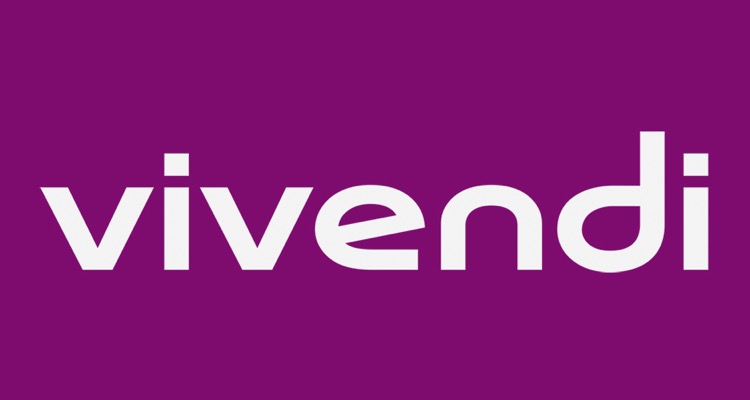 Just days following a US-led SPAC's purchase of a 10 percent interest in Universal Music Group, Vivendi shareholders have "overwhelmingly approved" plans to debut the Big Three record label on the Euronext Amsterdam.
Hedge-fund manager Bill Ackman's Pershing Square Tontine Holdings bought the 10 percent stake in Universal Music Group (UMG) for approximately $4 billion, and the multibillion-dollar move arrived about five months after Tencent officially upped its own UMG interest to 20 percent. The Chinese conglomerate paid €6 billion – north of $7 billion at the present exchange rate – for one-fifth of today's leading label.
In addition to selling off 30 percent of Universal Music, Vivendi higher-ups have long planned to cash in on an IPO, which execs indicated towards 2021's start would arrive in early 2022 "at the latest." The public-listing timetable was then moved up to "before end 2021" in February and to Monday, September 27, 2021 "at the latest" last month.
As an aside, 60 percent of the corresponding revenue will be distributed to Vivendi shareholders in the form of a special dividend, with the conglomerate holding onto the remaining 10 percent stake for at least two years. Bearing the point in mind, Vivendi stock (VIV on the Euronext Paris) touched an all-time-high value in February and is up about 33 percent during the past year, with a per-share price of $34.42 at the time of publishing.
Now, Vivendi shareholders have "overwhelmingly" voted in favor of plans to list UMG on the Euronext Amsterdam, company officials announced in a formal release today.
At the Paris-headquartered entity's annual shareholders meeting, voting members "approved all resolutions submitted to the vote, including those requiring a two-thirds majority," the document indicates. Moreover, the measure pertaining to Universal Music Group's IPO and the aforementioned distribution of shares garnered "a record level of 99.9% positive votes."
Also worth noting is that higher-ups have once again moved forward the date of UMG's expected arrival on the stock market, stating that the listing "could take place" on Tuesday, September 21st – or just 91 days from now.
The Pershing SPAC, despite having purchased 10 percent of Universal Music Group, will remain on the stock market (albeit while dropping the SPAC classification), with "$1.5 billion in cash and marketable securities" on hand to fund additional acquisitions yet. Other SPACs are continuing to make noteworthy moves in the music space, with Reservoir Media poised to go public as part of a merger with blank-check acquisition company Roth CH Acquisition II (ROCC on NASDAQ).
Earlier this month, Paris-based Believe debuted on the stock market, though in a contrast to Warner Music Group's IPO last June, shares parted with a substantial portion of their value out of the gate.