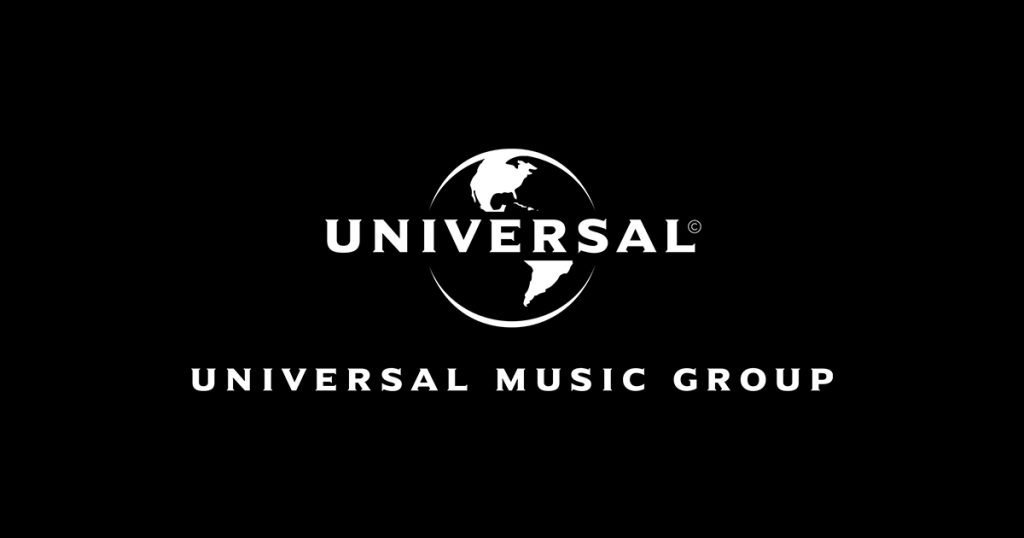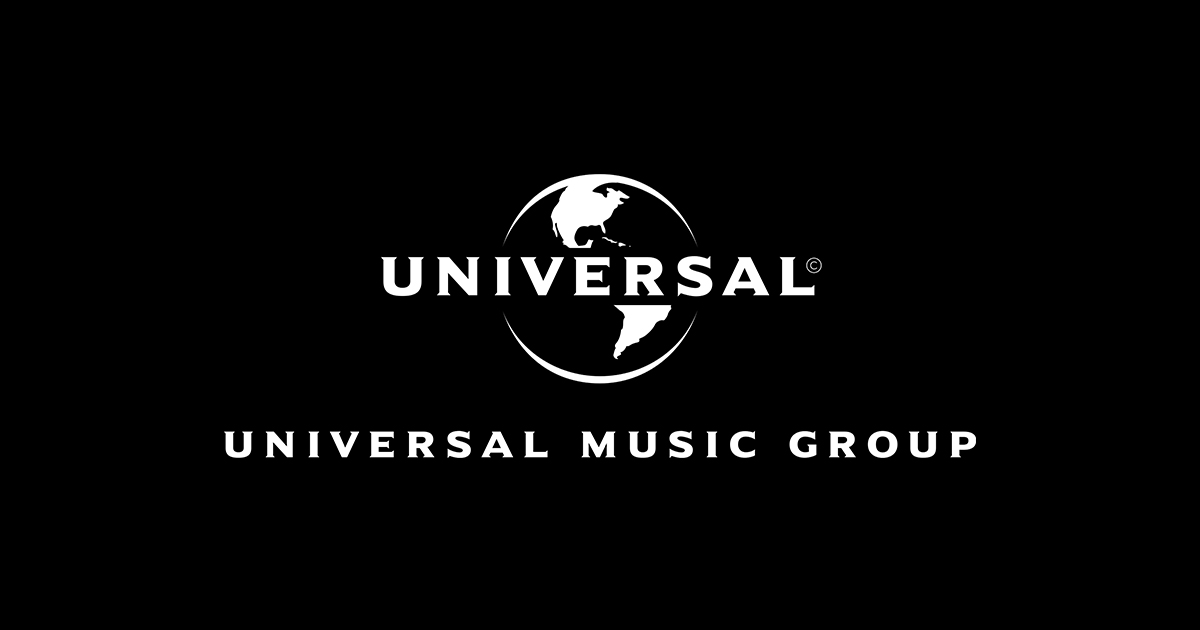 Universal Music Group stock isn't publicly traded yet, though its IPO is slated for September 21st, 2021.
At an estimated valuation of more than $40 billion, Universal Music Group is easily the world's largest record label and music company. That makes the upcoming offering of Universal Music Group stock an attractive bet for investors, especially given the successful IPOs and direct listings of music industry companies like Spotify (Nasdaq: SPOT), Warner Music Group (Nasdaq: WMG), Hybe Co. Ltd (KRX: 352820), and Tencent Music (NYSE: TME).
Here are some critical details for interested investors ahead of Universal Music Group's public offering.
Current Ownership Structure and Short-Term Expected Changes.
Universal Music Group is currently majority-owned by Vivendi SA, which carries an 80% ownership share. Tencent Holdings Ltd. owns a 20% stake.
Just recently, Pershing Square Tontine Holdings (NYSE: PSTH), a special purpose acquisition company (SPAC), announced its intention to purchase a 10% stake of UMG at a $40 billion-plus valuation. However, that deal was abruptly canceled based on investor concerns and issues tied to compliance with SEC and New York Stock Exchange (NYSE) requirements.
The Pershing offer initially created a UMG valuation of $40 billion, given the $4 billion purchase price. After that deal fell apart, William Akman, who heads PSTH, eventually completed the acquisition of 10% of Universal Music Group via another investment vehicle.
In turn, Vivendi has expressed interest in selling any remaining percentage to leave a 60% share offered on the Amsterdam Euronext exchange. Vivendi SA had previously disclosed plans to offer a 60% stake in an upcoming initial public offering (IPO) while retaining a 10% direct ownership share. That IPO is now slated to happen on September 21st, 2021.
IPO Details: Schedule, Expected Valuations.
Vivendi is currently scheduled to trigger its Universal Music Group IPO on September 21st, 2021 on the Amsterdam Euronext exchange. The offering will unleash a large tranche of Universal Music Group stock shares, with hopes for further company valuation boosts.
Other IPO details have yet to be released, including available shares and opening share price pegs. Separately, all stakeholders in Tencent Holdings will indirectly benefit from the UMG IPO, though it remains unclear if certain Tencent owners will also receive prioritized UMG pre-IPO shares.
Others will be purchasing IPO shares directly through the Amsterdam Euronext. At present, there are no plans to list Universal Music Group on any American exchanges, including the New York Stock Exchange, though that option could materialize.
Important Note: Universal Music Group stock is not Universal Media Group Inc. (OTC: UMGP)
The two stocks may be easily confused, though these are entirely different companies. Universal Media Group, which is not affiliated with either Universal Music Group or Vivendi SA, "provides VFX consultation, art production, and management services to the video game, film, and television [industries]," according to a company description.
We'll have more details on the UMG stock as they emerge, including specifics related to pricing, date availability, and analyst ratings.