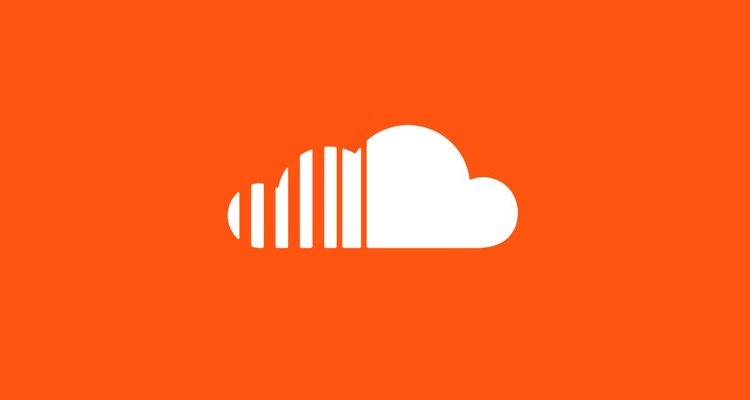 Billboard has officially integrated SoundCloud and 7digital into its mainline music charts, according to the American Association of Independent Music (A2IM).
A2IM just recently authored a message about the additions, specifying that Billboard's "industry and chart streaming activity" will now reflect plays from 7digital and SoundCloud. The same text also indicates that music streaming and discovery platform Audiomack is likewise part of the music-chart expansion, though Billboard relayed towards 2021's start that its charts would begin to factor for Audiomack streams.
On this front, user streams on Audiomack impact Billboard's Hot 100, Artist 100, and Global 200 charts, as well as the Billboard 200, besides all other stateside charts and global charts that encompass streaming. Similarly, the same charts are set to reflect the appropriate plays on London-headquartered 7digital moving forward, with streams on Berlin-based SoundCloud playing a part in Billboard's global charts.
7digital and SoundCloud started impacting the Billboard charts today, and the charts dated Saturday, August 7th, will include data from the updated list of DSPs, per A2IM. Billboard last year faced accusations of chart manipulation on the Hot 100, and P-MRC (a joint venture between MRC and PMC) named former Google exec Rob Jonas CEO of P-MRC Data this week.
During today's trading hours, 7digital stock (LON: 7DIG) added about 2.4 percent to its value, for a per-share price of $1.17 (85 GBX) at the time of this piece's publishing.
Notwithstanding the small improvement on the day, 7DIG has suffered a more than 30 percent decline since 2021's start. On the heels of long-running (and decidedly serious) financial difficulties, 17-year-old 7digital in August of last year unveiled a licensing deal with TikTok competitor Triller. (SoundCloud and Triller inked a partnership agreement of their own in May of 2021.)
7digital stock promptly surpassed £3 per share – a value not seen since 2018 – and higher-ups capitalized upon the momentum by raising some $8 million via a common-stock offering. Also worth noting is that the platform partnered with AI-focused audio-technology company Super Hi-Fi earlier this month "to deliver next generation music listening experiences."
SoundCloud, for its part, has made headlines as of late for spearheading a "fan-powered" royalty model, which will distribute payments to artists based upon listener interest as opposed to pooling all on-platform streams when calculating compensation.  The latter model, which remains in use by major streaming services like Spotify, favors artists such as Olivia Rodrigo, whose "good 4 u" has racked up over 612 million plays to date.