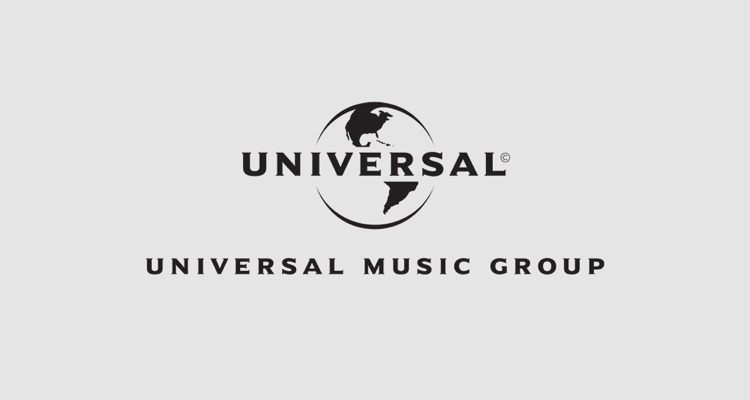 Universal Music Group (UMG) has officially inked a licensing deal with video-sharing social platform – and TikTok rival – Lomotif.
Stock market-bound Universal Music Group and Singapore-headquartered Lomotif unveiled their "global" licensing pact today, via a general release. Under the agreement – the financial terms of which weren't disclosed in the announcement message – Lomotif users will be able to "create clips using songs from" the Big Three record label and "easily add UMG's music to a clip right from the app," the text discloses.
Notwithstanding the considerable popularity of TikTok, Triller, and several other short-form video-sharing platforms, seven-year-old Lomotif has racked up north of 225 million installations thus far, per the document, across over 200 countries and in 300+ languages. The service looks to be especially popular in Brazil, which is home to more than 210 million residents and, owing to its quick-growing (and streaming-driven) music industry, has been the target of far-reaching antipiracy initiatives in recent years.
Regarding content consumption, this sizable user base (consisting of roughly 31 million MAUs, Lomotif has indicated) watches approximately 300 million videos per month, according to the release, with a cumulative total of some 740 million on-platform videos. Addressing his company's UMG licensing deal in a statement, Lomotif founder and CEO Paul Yang pointed to the growth-related advantages associated with allowing users to equip their videos with a variety of popular songs.
"Our deal with Universal Music Group will continue to grow users and increase engagement within our platform, a destination for emerging artists, and will significantly expand the types of music our community can utilize, collaborate with and share," said the former Agency for Science, Technology and Research senior officer Yang.
"With nearly 800 million videos created to date, we are heading in a great direction as a platform and making high-value content, functionality and features available to our community will only help us grow exponentially," he finished.
ZVV Media announced in a separate release last week that it had completed its acquisition of Lomotif. ZVV Media itself is "a joint venture" between East Syracuse, New York-headquartered Zash Global Media and Entertainment and product-research company Vinco Ventures (NASDAQ: BBIG).
Zash Global and Vinco, for their part, announced plans to move forward with a reverse merger in January of 2021; "hopes are that it will be approved sometime in July," according to InvestorPlace. The same source elaborates that Zash is the "brainchild" of Ted Farnsworth, "the founder of MoviePass." Vinco Ventures stock improved by 5.26 percent during today's trading hours, for a per-share price of $3.40.
Universal Music Group closed an "expansive multifaceted global agreement" with Snap in late June, after ending a much-publicized feud with Triller during the latter part of May and expanding its TikTok partnership in February.