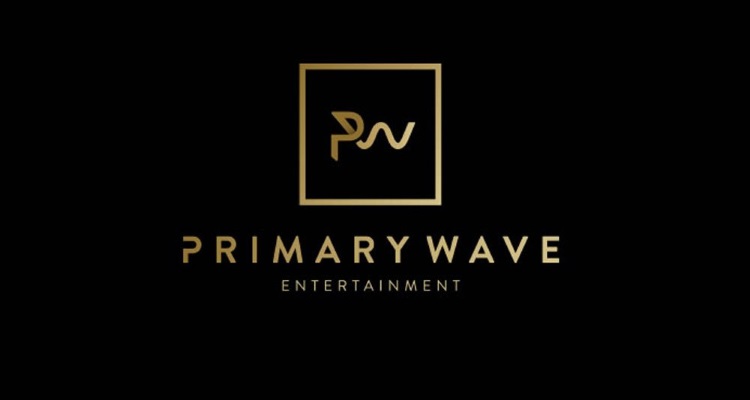 About seven weeks after receiving a $375 million investment from Oaktree Capital Management, Primary Wave has officially acquired a major stake in Prince's IP – including the legendary artist's masters, publishing rights, likeness, and more.
Primary Wave's high-profile investment in Prince's intellectual property came to light in legal filings from a district court in Carver County, which encompasses Minnesota cities including Chanhassen, where the Purple Rain creator lived. One of these filings reveals that New York City-headquartered Primary Wave "now holds the largest single expectancy interest in" Prince's estate.
As Prince didn't have a will, a spouse, or any direct descendants at the time of his 2016 passing, his only full sibling, 61-year-old singer Tyka Nelson, had a claim to his estate under Minnesota law – as did his five half-siblings. It took some time to settle upon the latter figure, however, for a substantial number of individuals promptly stated that they were related to Prince (as half-siblings or otherwise).
A Minnesota judge tossed the vast majority of the claims while ordering certain persons to undergo genetic testing to determine whether they were related to the "Raspberry Beret" creator. Also worth noting is that the Prince estate has engaged in a much-publicized legal battle with TIDAL and remains embroiled in a courtroom confrontation with the IRS.
Regarding Primary Wave's obtaining "the largest single expectancy interest in" Prince's reportedly $100 million to $500 million estate, though, one of the aforementioned legal documents shows that the estate protocols were amended in March of 2020 "based on Primary Wave having purchased a percentage of the expectancy interest held by Tyka Nelson." Furthermore, this order provided Primary Wave "most of the same rights as the" court-approved heirs, albeit "with certain exceptions and differences."
Then, following this March of 2020 order, Primary Wave confirmed that it had acquired the entirety of Alfred Jackson's expectancy interest in the Prince estate. The half-brother of Prince, Jackson passed away from natural causes in August of 2019, at the age of 66. And about one month ago, Primary Wave likewise purchased the entire expectancy interest of Omarr Baker, another half-sibling of Prince. The financial terms of these agreements haven't been publicly revealed.
But in total, the stakes combined to give Primary Wave "the largest single expectancy interest in" Prince's estate, and consequently, the court has ruled that "any distinctions between" the entity and the heirs who've held onto their stakes "are no longer necessary and are hereby voided."
Comerica Bank & Trust continues to serve as the estate administrator, and it's unclear exactly when the previously highlighted dispute with the IRS will conclude. According to the Wall Street Journal, the IRS and legal professionals last month reached a deal on the value of Prince's real-estate holdings, which could set the stage for a broader settlement within the next four months.
Primary Wave – which oversees some $1.5 billion in capital and assets – dropped a reported $100 million on a majority interest in longtime Fleetwood Mac vocalist Stevie Nicks's catalog in December, joining several other companies in spending heavily on music IP. And last week, the 15-year-long legal battle over the estate of James Brown finally drew to a close.