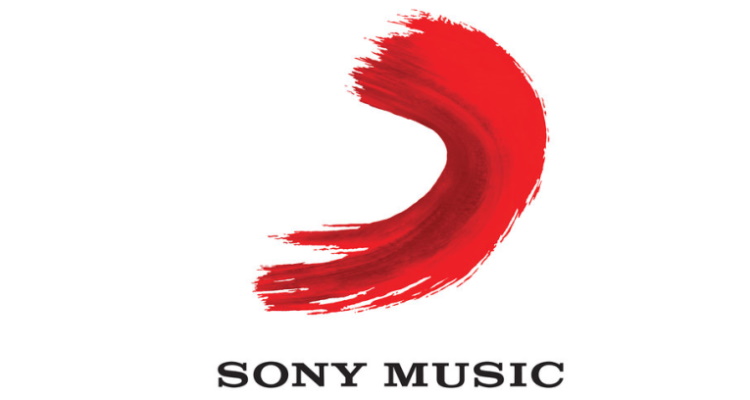 Sony Music Entertainment (SME) experienced a more than $710 million year-over-year revenue hike across April, May, and June of 2021, according to a newly released Q1 FY 2021 earnings report from the overarching Sony Group Corporation.
New York City-headquartered Sony Music Entertainment brought in about $2.33 billion (¥254.87 billion) during the three months ending on June 30th, 2021, factoring based upon the exchange rate at the time of this piece's writing and accounting for external sales and intersegment transactions alike. External sales make up the vast majority of the figure, which signifies a material uptick from the $1.62 billion (¥177.12 billion) delivered by the corresponding stretch in 2020. Nevertheless, the sum represents a small decline from the prior quarter's $2.44 billion (¥267.42 billion) in earnings for the Big Three record label.
Moreover, Sony Music's Q1 FY 2021 income also contributed to a profit jump from the same window in 2020, at $505.56 million (¥55.38 billion) against $325.33 million (¥35.64 billion). On this front, notwithstanding the quarter-over-quarter revenue dip, SME profits improved by $134.73 million (¥14.76 billion) from the latter three-month period.
Predictably, streaming once again proved the chief contributor to Sony Music's earnings growth, including in recorded music and publishing.
Citing both "strong paid streaming and a recovery in advertising-supported streaming" as the drivers behind the gain, the performance breakdown discloses that recorded-music income attributable to streaming finished at $996.06 million (¥109.11 billion) – up $367.07 million (¥40.21 billion) from April, May, and June of 2020 and $71.23 million (¥7.79 billion) from the prior quarter.
Meanwhile, a boost to physical sales elevated earnings in "recorded music – others" to $390.54 million (¥42.78 billion). The figure marks a considerable jump from Q1 FY 2020 but a noticeable fall from 2021's opening three months.
On the publishing side, Sony Music Publishing – which now owns and administers north of five million tracks – generated $430.27 million (¥47.13 billion) throughout the latest completed quarter, a hike of $146.39 million (¥16.04 billion) year over year and about $35.82 million (¥3.92 billion) quarter over quarter.
Sony Music's final segment, visual media and platform, brought in $485.88 million (¥53.20 billion) on the quarter – another improvement from Q1 FY 2020 (at a total of $406.90 million/¥44.55 billion), but a $129.84 million (¥14.22 billion) decline from Q4 FY 2020. This quarter-over-quarter decline resulted from lessened mobile-gaming income, which, at $163.96 million (¥17.96 billion), was about half as much as in the prior quarter and well beneath the previous fiscal year's other quarters.
Regarding the SME artists whose projects sold best, Harry Styles' Fine Line, as was also the case in Q1 FY 2020, placed first, followed this time by Lil Nas X's singles, Polo G's Hall of Fame, and Lil Tjay's Destined 2 Win, respectively.
Sony Group Corporation's earnings report likewise reiterates the acquisitions and partnerships that Sony Music finalized during the quarter, including the purchase of Alamo Records, AWAL, and Somethin' Else as well as an agreement with Roblox.
The other Big Three record labels, Warner Music Group and Universal Music Group, just recently revealed that they'd experienced significant year-over-year income gains of their own during April, May, and June of this year. The growth could prove especially meaningful for Universal Music as it prepares to arrive on the stock market.