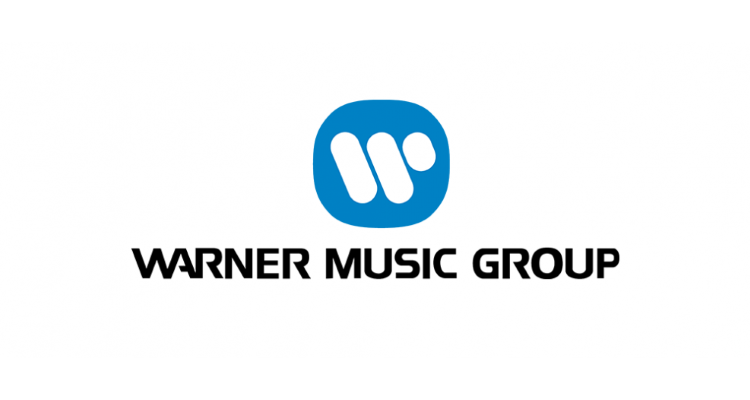 Warner Music Group, via its Warner Music Entertainment film and television division, has inked a visual media production deal with Lightbox.
The Big Three record label just recently unveiled the multifaceted production agreement between Warner Music Entertainment and London- and LA-headquartered Lightbox. Founded by Tina producers (and Supervillain: The Making of Tekashi 6ix9ine executive producers) Simon and Jonathan Chinn, Lightbox will craft films and television programs about "WMG's current global superstars, songwriters and iconic legacy acts."
Warner Music Entertainment, for its part, is set to "co-produce, co-develop and co-finance" these "non-fiction film and TV projects," though the announcement message doesn't specify the programs that the involved professionals intend to release first. It bears mentioning on this front that the four-year-old Warner Music Entertainment produced 2020's American Utopia (which is now scheduled to arrive in theaters), the Aretha Franklin-centered third season of Genius, and 2021's Tom Petty Somewhere You Feel Free.
Additionally, Warner Music Entertainment UK's managing director, Kate Shepherd, indicated in a statement that there's currently "a slate of projects that we're incredibly excited about," whereas WMG president of TV and film Charlie Cohen emphasized the international nature of WME's imminent expansion in a statement of his own.
"I'm delighted that we've been able to expand Warner Music Entertainment's reach and expertise with this partnership," said Cohen. "Warner Music Group is a global company and within Warner Music Entertainment we're focusing on expanding our film and TV content into markets around the word [sic] with an emphasis on local artists and local language production. This partnership with Lightbox is an important part of this expansion."
Building upon the point, Warner Music during 2021's opening half debuted a Pan-Asian dance label, established Atlantic Records Russia, acquired a reportedly $200 million interest in Rotana Music ("the Arab world's leading independent record label"), and closed a multiyear licensing deal with Tencent Music.
Also worth mentioning with regard to non-music projects involving Warner Music creators is that the business in April finalized a Spotify deal to co-create "a series of original podcasts built around WMG's vast and diverse artists' and songwriters' catalogs."
Especially because these projects cost decidedly less to make than film and television, it's possible that WME higher-ups could focus on cross promotion – that is, releasing podcasts in an effort to build interest in upcoming visual media – moving forward. Apple, for instance, is preparing to debut The Line on Apple TV+, having released a podcast of the same name earlier this year.
Warner Music Group reported double-digit revenue growth in its Q3 FY 2021 earnings analysis 10 days ago, and yesterday, WMG-backed Tempo Music Investments announced that it had acquired a stake in the catalog of Twenty One Pilots frontman and chief songwriter Tyler Joseph.