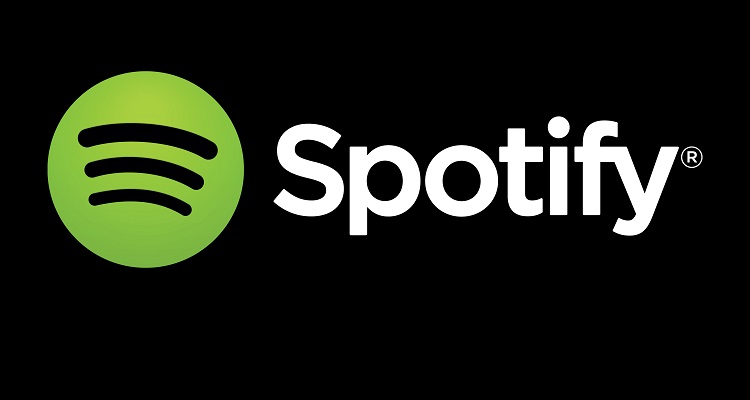 Spotify stock (NYSE: SPOT) has parted with over 30 percent of its value since the year's start – besides tumbling to a 2021 low of about $202 per share earlier this week. Now, company higher-ups have officially unveiled a $1 billion stock-buyback program.
Spotify execs detailed their stock-repurchase plans via a formal release today. As mentioned, the initiative arrives amid a considerable stock-price falloff for the Stockholm-based audio-entertainment company, which was trading for $216.64 per share (a 5.56 percent uptick on the day) when the market closed this afternoon. The figure reflects a 38 percent decline across the latter six months as well as a roughly 12.5 percent falloff during the last month alone.
Slated to kick off "in the third quarter of 2021," Spotify's stock-buyback program will encompass up to 10,000,000 ordinary shares, with the board of directors having earmarked a maximum of $1 billion in spending for the undertaking. The "authorization to repurchase" SPOT shares will end on Tuesday, April 21st, 2026, the company likewise specified, and the "timing and actual number of shares repurchased will depend on a variety of factors, including price, general business and market conditions, and alternative investment opportunities."
On the latter front, Spotify – which paid a reported $20 million to $60 million for the rights to Call Her Daddy in June, besides dropping a reported total of approximately $1 billion on podcast companies and the ever-popular Joe Rogan Experience – "will continue to prioritize aggressive investments to grow the business."
The repurchase program doesn't compel Spotify to acquire any set number of its shares, higher-ups stated in conclusion, and can be ended "at any time." Spotify CFO Paul Vogel in a statement touted the buyback as well as his ambitious vision for the business's long-term growth potential.
"This announcement demonstrates our confidence in Spotify's business and the growth opportunities we see over the long term," said Vogel, who's worked at Spotify for over half a decade. "We believe this is an attractive use of capital, and based on the strength of our balance sheet, we continue to see ample opportunity to invest and grow our business."
Needless to say, it'll be worth following the performance of Spotify stock in the coming months and years, especially as the buyback program ramps up. It bears noting here that the aforementioned SPOT value, despite representing a 20 percent decline from one year ago, marks a $65-per-share improvement from 2020's start as well as a $100-per-share boost from October of 2019.
To be sure, Spotify stock's upward ascent – notwithstanding the value decline since 2021's start – appeared to begin in earnest in May of 2020, when the service announced that it would become the exclusive home of The Joe Rogan Experience. The latter remains extremely popular, as mentioned, but as the percentage of Spotify MAUs who engage with podcast content has stayed essentially flat since Q4 2020, it's possible that emerging podcast creators could be having a difficult time attracting dedicated listeners.