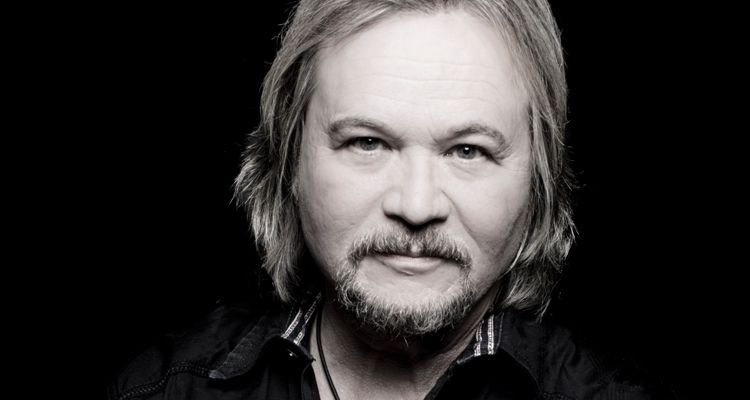 Country music singer Travis Tritt wants his thoughts on vaccination requirements known.
The singer issued an official statement, saying he felt compelled to make it due to mask mandates and other policies. "In light of recently announced policies and mandates from some entertainment companies, promoters, and local municipalities which would discriminate against specific concert attendees who are not vaccinated, I feel compelled to make a statement," the statement begins. 
Live Nation and AEG Presents are both requiring proof of vaccination or negative tests.
Travis Tritt is currently performing on the Brooks & Dunn Reboot Tour through October 9, which is a Live Nation gig. After that, Tritt is performing at a mix of theater and casino dates. It's worth noting that Tritt doesn't make his own opinion on vaccines known – just that the unvaccinated shouldn't be discriminated against. 
Here's the full statement below.
I have always been a huge defender of basic human rights and liberty for all. No government, employer, or private entity should ever be allowed to infringe on those rights and liberties.
I'm also very much against discrimination of any kind. All forms of discrimination need to be called out and condemned in the strongest terms possible.
For these reasons, let me say that I fully support anyone who is willing to publicly stand against discrimination and the squelching of any specific freedoms and basic human rights around the world. If you agree that any form of discrimination should be condemned and that basic human rights are worth defending, I urge you to stand up with me and let your voices be heard.
The only way these injustices can be defeated is with a unified front against them. Use your voice to stand for what is right and against what is wrong. Long live freedom!
Carrie Underwood has come under fire for liking an anti-mask tweet from a Nashville school board meeting. The country singer came under fire for liking a video that argues mask mandates are akin to muzzling children like rabid dogs. 
The CDC has reported that the current seven-day moving average of new COVID-19 cases has increased 19.9% from the previous seven-day period. Current infection rates are up more than five times from a 12-month low in June 2021. Many cities and states are requiring masks in indoor areas again to help combat the spread.