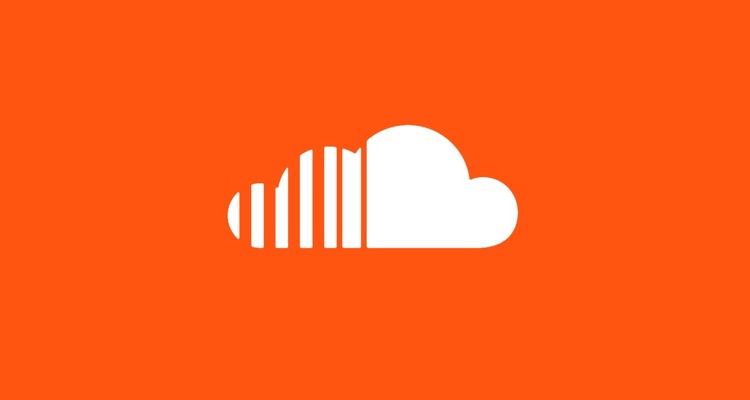 A little over a week after debuting TikTok Radio, SiriusXM has officially launched SoundCloud Radio, "a new limited-engagement channel featuring all the SoundCloud hip-hop hits that paved the way and the new tracks driving culture today."
SiriusXM and SoundCloud – which in April partnered to expand the latter's The Lookout playlist into a radio program on the former – detailed the debut of SoundCloud Radio via a formal release that was shared with DMN. The station, which "airs through September 30th," is currently available online as well as on the SiriusXM app, with a satellite broadcast slated to kick off on Channel 105 next Wednesday, September 8th, and wrap on Friday the 17th.
Regarding the station's song selection, SoundCloud Radio will look to capture "what's hot and happening right now in music on SoundCloud," according to the involved companies' announcement message. In doing so, the channel is set to play tracks that are "specially curated to highlight both the biggest names and new releases from the artists who" rose to commercial prominence on SoundCloud, including Megan Thee Stallion, Doja Cat, and NLE Choppa, to name some.
Addressing the rollout of SoundCloud Radio in a statement, 19-year-old Lil Tecca – who released We Love You Tecca 2 last week – said: "Being an artist that grew up listening to SoundCloud and uploading my first songs on the platform that are some of my biggest to this day it's crazy and exciting to be one of the first artists on the SoundCloud channel on SiriusXM. Thank you SC ?"
Emerging rapper Fase Yoda (who dropped his debut single, "Butterfly," two months back) also provided a statement in support of SoundCloud Radio, and the platform's interim head of music, Caiaffa, in a different statement yet touted the role that SoundCloud plays in helping up-and-coming acts to find fans and set the stage for largescale career success.
"With The Lookout by SoundCloud driving new music discovery for artists we are hyped to be partnering once again with SiriusXM on the launch of SoundCloud Radio," said Caiaffa. "The influence of SoundCloud's young, diverse community of artists and fans in breaking music is unmatched and SoundCloud Radio is one more way to share their influence and incredible talent with even more fans."
2019 brought Berlin-headquartered SoundCloud its "strongest financial quarters" to date, including a double-digit revenue gain, and SiriusXM (over 77 percent of which belongs to Liberty Media) invested $75 million in the music-sharing service in February of 2020. Then, January of 2021 saw SoundCloud (which has embraced "fan-powered royalties," based on actual user engagement) ink an exclusive ad-sales representation deal with SiriusXM's AdsWizz.
SiriusXM (NASDAQ: SIRI), for its part, made headlines one week ago for scoring a definitive victory in its eight-year legal battle over radio royalties for tracks released prior to 1972.