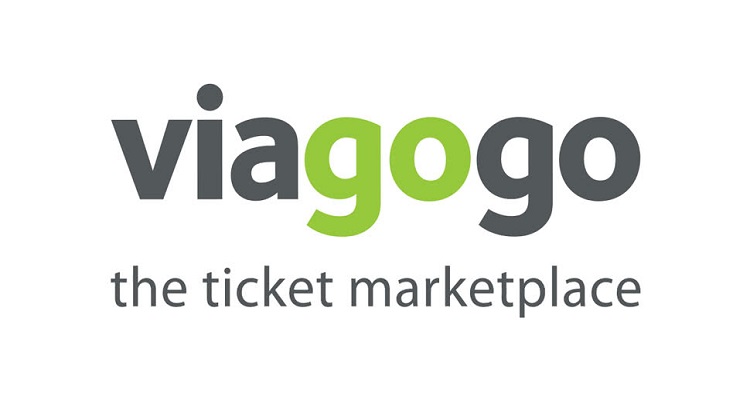 Yesterday, the UK's Competition and Markets Authority (CMA) expressed "significant" concerns with Sony Music's $430 million purchase of AWAL, affording the Big Three record label five days to respond before the overarching investigation moves into an "in-depth" second phase. Now, the same government entity has officially concluded a separate inquiry into Viagogo's StubHub buyout, giving the $4.05 billion purchase full approval.
The eight-year-old Competition and Markets Authority began investigating Viagogo's StubHub purchase in late 2019, after receiving a complaint from the London-based FanFair Alliance, which aims to unite "fans, artists, music businesses and entrepreneurs against online ticket touting." For additional context, Ebay purchased StubHub for $310 million in 2007, and 15-year-old Viagogo was established by StubHub co-founder Eric Baker.
After more than one year of investigating, February of 2021 saw the CMA order Viagogo to sell the international portion of StubHub – encompassing the entirety of the business's operations outside North America. The approximately 600-employee CMA, in explaining the order, specified that the unmodified transaction would "lead to a substantial reduction in competition in the secondary ticketing market in the UK."
"After examining all the options, including unwinding the merger in full, the evidence shows that Viagogo selling StubHub's international business will resolve our competition concerns, effectively and proportionately," CMA officials also indicated in February.
As initially mentioned, Viagogo has since complied with the CMA's divestiture order, and the latter entity has approved the deal and concluded the corresponding investigation as a result.
Moreover, higher-ups at the government agency in April signed off on Viagogo's plan to sell the non-North American operations to "a purchaser approved by the CMA," one Digital Fuel Capital, and the transaction formally closed earlier this month, the CMA said today.
Boston-based equity firm Digital Fuel Capital detailed the nuances of its purchase – the financial terms of which haven't been publicly revealed – in a release this morning. According to the ecommerce-focused company's announcement message, the newly minted StubHub International encompasses "businesses in the United Kingdom, Germany, France, Spain and numerous other international markets."
"We are thrilled to become the new owners of StubHub International. After a long time and process, the teams in London, Madrid, Bilbao and Berlin will now form a new independent company," said Digital Fuel president Carson Biederman. "Together, we look forward to growing StubHub International as an agile and competitive ticket marketplace focused on helping fans access live experiences and transfer tickets securely."
Amid the return of concerts and music festivals this year, stateside lawmakers have continued to demand an investigation into Live Nation and its Ticketmaster subsidiary, and the Federal Trade Commission (FTC) kicked off 2021 by issuing ticket-scalping charges under the half-decade-old Better Online Tickets Sales Act (BOTS Act) for the first time.