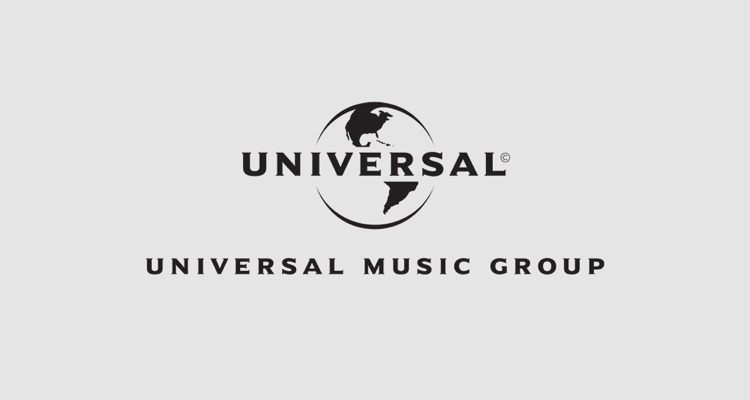 One week out from Universal Music Group's long-awaited IPO, the Big Three label's Republic Records has officially launched Imperial Music, a label and artist-services company for "independent creators."
Republic Records and Universal Music Group higher-ups just recently announced the rollout of Imperial Music – not to be confused with UMG's Imperial Records or UK-based investment company Imperial Music & Media. As mentioned, the label is geared towards "independent creators" and arrives seven days ahead of Vivendi-owned UMG's long-awaited debut on the Euronext Amsterdam. (Vivendi shareholders are poised to benefit from revenue generated by the IPO, and the French conglomerate's shares were trading for north of $38 apiece at the time of writing – up substantially since the start of 2021.)
Imperial has already signed 25 acts, its website shows, including former Fifth Harmony member Ally Brooke, emerging pop-music creator Haven, K-pop boy band TXT, and Austin-based singer-songwriter Rett Smith.
Glenn Mendlinger, formerly an exec at UMG's Astralwerks, is leading Imperial Music, which provides distribution services, A&R support, "marketing strategy and execution support," assistance securing sync placements, funding, and "InGrooves analytics," per the entity's website once again. The Ingrooves analytics encompass "access to a robust dashboard that includes Trends data, Global stream counts and consumption, Playlist coverage and skip rates."
For additional context with regard to UMG's efforts to establish a larger presence in the indie space, it bears mentioning that the UK's Competition and Markets Authority last week described as "limited" the competition that Sony Music and AWAL will face from Believe, Downtown, PIAS, "'ungated' DIY platforms," and indie labels.
And "internal documents" from AWAL, the CMA said, showed that the company "anticipated that its business would grow significantly over the next few years." Sony, for its part, had "a clear intention to expand The Orchard's A&L [artist and label] services business" in the absence of an AWAL buyout, the CMA relayed.
More broadly, Universal Music's formal rollout of Imperial Music represents the latest in a recent series of high-profile plays before the previously noted IPO – scheduled for next Tuesday, September 21st.  
About one month back, for instance, UMG unveiled an ambitious expansion into China, complete with the formation of Republic Records China, EMI China, PolyGram Records China, and Universal Music China. Shortly thereafter, the Big Three label – 10 percent of which belongs to William Ackman's Pershing Square – finalized a "strategic global alliance" with Aerosmith and struck an exclusive partnership with children's media company Moonbug Entertainment.
In less positive headlines, however, August also saw Universal Music Australia launch an investigation into toxic-workplace allegations, after Sony Music in June enlisted external counsel to investigate misconduct claims at its own Australian division.