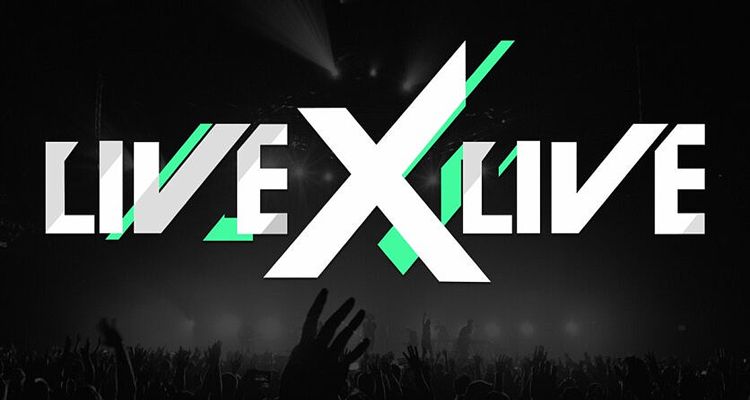 LiveXLive Media is rebranding to LiveOne as part of a restructuring of its business units.
As part of the transition, the NASDAQ-traded company will also change its stock symbol to LVO. LiveXLive also has plans to spin-off its existing pay-per-view business as a separate public company. It plans to distribute a portion of the new company's equity to LiveXLive stockholders by March 31, 2022.
The LiveXLive rebranding plan is subject to obtaining approvals and compliance with regulations for public market trading and listing requirements. As part of LiveXLive's plans to rebrand its businesses as the 'ONE' brand, several subsidiaries will be rebranded.
LiveXLive's podcasting business will remain PodcastOne
The music subscription business Slacker will be rebranded as SlackerOne
LiveXLive's pay-per-view business will be a separate public company branded
PPVOne
The live music business, React Presents, will rebrand as ReactOne
LiveXLive's merchandising business will rebrand as PersonalizedMerchOne
LiveXLive's original content business will rebrand as StudioOne
'LiveOne' builds on brand heritage created by the founder of Westwood One and PodcastOne – both acquired by LiveXLive in July 2020. LiveXLive recently announced its 13th consecutive quarter of record revenue.
Slacker Radio has more than 1.2 million paid subscribers. Since launching its PPV platform, LiveXLive has hosted events for Monsta X, WonHo, Darius Rucker, Pitbull, Trey Songz, Modern Drummer Festival, and others. LiveXLive has generated $21 million in PPV sales of packages, sponsorships, production, and merchandise sales in the current calendar year.
Chairman and CEO Robert Ellin says the move is an evolution of the company. "We are excited to announce a rebranding of LiveXLive that reflects the evolution of our company, its accelerated growth, and our vision for the future as 'ONE' brand," Ellin said in a statement.
"Our new LiveONE name and the associated business unit brands of 'ONE' will further pull together our flywheel business model and collectively become synonymous with our mission to be the 'ONE' leading end-to-end talent-first platform creating, producing, monetizing, marketing, and distributing premium audio and video content across all genres and distribution outlets."
LiveXLive is headquartered in Los Angeles and is a talent-first interactive music, sports, and entertainment subscription platform. The company has streamed 1,800 artists since January 2020 with a library of close to 30 million songs, with 500 curated radio stations and hundreds of pay-per-view channels. LiveXLive is also the first livestreaming platform to experiment with NFTs and streaming.