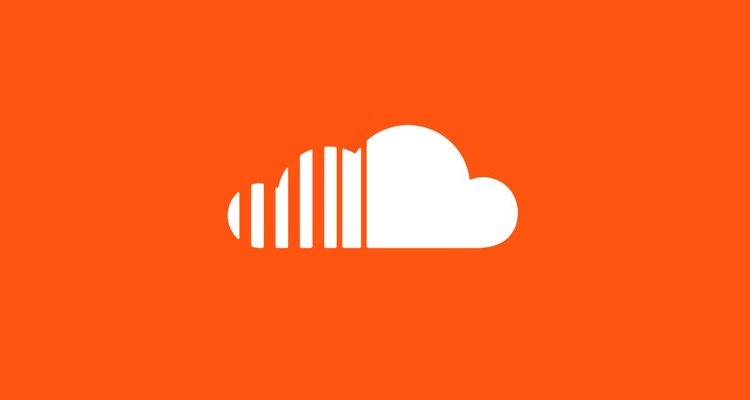 Back in March, SoundCloud introduced "fan-powered royalties," or direct-to-artist payments based upon actual user engagement. Now, a track that Bristol's Portishead released exclusively on SoundCloud in July has reportedly generated over six times the royalties that it would have made on streaming services with a pro-rata model in place.
Upon announcing its plans to adopt a fan-powered royalty system earlier this year, Berlin-headquartered SoundCloud explained that the "industry-first" pivot would see the revenue from users' subscription payments or viewed advertisements reach artists. Instead of pooling income and then distributing royalties as a portion of total streams – to the benefit of ultra-popular acts who rack up billions of plays – the system centers on compensating creators with the funds fronted by their own fans.
Portishead, which boasts two million monthly Spotify streams and has racked up more than 100 million plays on "Glory Box," promptly came out in support of SoundCloud's integrating a fan-powered model. "This is great news for up-and-coming musicians and artists workout outside popular music genres," the band wrote in a social-media post. "We also look forward to working with SoundCloud in the future."
Making good on this intention to work with SoundCloud, Portishead – which recently celebrated the 27th anniversary of Dummy – released a cover of ABBA's "SOS" exclusively on SoundCloud. Said release marked the first time that the track was "commercially available on a major streaming platform."
As initially mentioned, SoundCloud and Portishead have now revealed that the "SOS" cover earned north of six times as much as it would have under a pro-rata model like that utilized by Spotify and most other music-streaming services, according to a report from Pitchfork.
The noteworthy stat covers a listening window that's "less than a month in length," the same source relays, and SoundCloud officials have indicated that "full aggregation of market-live payout data is pending over the coming months," as the platform continues to implement the fan-powered system.
While the rollout proceeds and more creators move to improve their streaming earnings with fan-powered royalties, it'll be worth following the long-term impact of the model. Spotify reportedly pays most artists between $.003 and $.005 (one-third of a penny to one-half of a penny) per stream – though some acts have indicated that this royalty rate has slid towards the lower end of the scale in recent years.
Also worth bearing in mind is that Spotify's reported royalty rate, while beneath that of Apple Music, remains higher than that of competitors like Pandora Premium and YouTube. And the Stockholm-based platform's continued embrace of paid-promotional services – and the resulting reduced royalty rates – could also play a part in artists' deciding to try out a fan-powered streaming model moving forward.