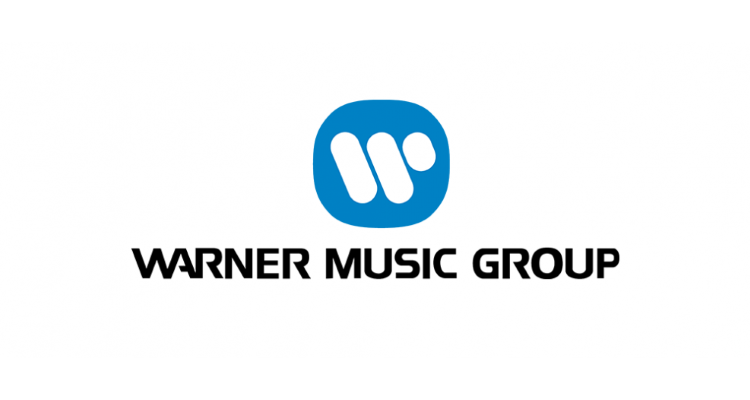 Roblox-focused metaverse game developer Supersocial has announced the completion of a $5.2 million seed-funding round, which drew support from investors including Warner Music Group (WMG) and LightShed Ventures.
Supersocial, which was founded last year, just recently detailed its multimillion-dollar raise. London- and Silicon Valley-based Initial Capital led the round, with co-founder Ken Lamb joining the Supersocial board. The release doesn't disclose the precise amount that Warner Music Group fronted, but it bears mentioning that the Big Three label participated in Roblox's $520 million pre-IPO Series H towards 2021's start and coordinated with the platform on a Twenty One Pilots concert last month.
Keeping the points in mind, Supersocial emphasizes off the bat that the "experiences" it's building "are not merely 'games', they are worlds that illustrate our approach to living in the metaverse – worlds that power creativity, foster inclusivity, and drive prosperity."
Furthermore, Supersocial says that its team members (who are based out of "over 20 cities in 4 countries and 6 time zones") are "very excited to be building for Roblox," notwithstanding the continued prevalence of "misconceptions" about what the digital universe "is and what it truly provides as en [sic] eco-system."
On this front, Supersocial is currently creating "multiple titles for launch on the Roblox platform," such as Ghostopia ("a multiplayer RPG set in a haunted world where life meets afterlife"). Plus, the startup has established "Supersocial Labs, an evolution of the 'cell' concept in mobile games tailored to metaverse platforms like Roblox." Supersocial Labs itself has "multiple games under development, all of which are expected to be released in the near future," and the company aims "to build the Nintendo of the metaverse age with products that make a lasting impact on fans."
These facts are worth highlighting because a number of artists are performing and promoting new releases in Roblox and on different services yet.
Besides hosting the aforementioned Twenty One Pilots show, Roblox – which settled its lawsuit with the NMPA earlier this week – last month launched listening parties, dubbing the events "a new way to release music." Singer-songwriter Poppy promoted her latest project (which players could listen to) via an inaugural Roblox listening party, "competing and creating alongside" fans "while answering questions about the album."
Warner Music higher-ups in late 2020 touted gaming's perceived potential as a promotional tool for music, and 2021's first nine months have seen the major label partner with the ESports Players League, lead a Series C for game-mod marketplace Overwolf, and strike a deal with Twitch. Lastly, WMG higher-ups are preparing to bring their "roster of artists to life as avatars," including by producing and distributing "virtual beings that facilitate fan reach across immersive platforms and metaverses."