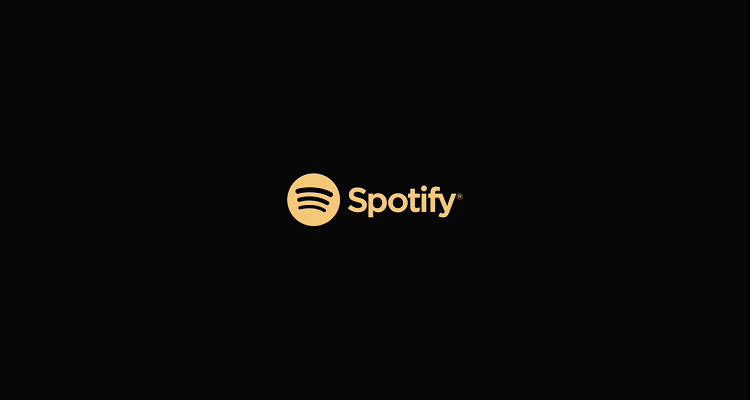 Though Spotify stock (NYSE: SPOT) has parted with more than one-quarter of its value since the start of 2021, financial professionals at five-year-old Worm Capital are confident that the Stockholm-based audio-entertainment company "will ultimately prove out to be the Google of audio."
Higher-ups at Boulder, Colorado-headquartered Worm Capital made the bold prediction – and explained their positive outlook regarding Spotify's long-term potential – in a newly published Q3 2021 earnings report. After emphasizing the investment-management firm's confidence in "aggregating marginal gains," the quarterly performance analysis notes that each of the companies in Worm Capital's "core portfolio" (Tesla, Spotify, Shopify, Airbnb, and Amazon) seeks to take a series of small, gradual steps towards significant growth.
"Spotify is a wonderful example of this dynamic," continues the Q3 2021 report. "Although the market has pummeled this position in recent months, falling more than 35% from all-time highs—and has contributed significantly to our negative year-to-date performance—the company is meeting and often exceeding our internal expectations."
The latter, the document continues, is attributable to Spotify's "expanding territory," working to reduce "frictions for creators," "enabling the next generation of audio advertising," and "continuously experimenting to improve the experience for both creators and fans to create an essential platform."
"Spotify is, in many ways, building the essential audio infrastructure for the Internet, much like Google built the search infrastructure to power Web 2.0 or Apple built the hardware infrastructure [to] power the app economy," the document continues. "We think the valuation represents one of the wider deviations between price and value in the market today, but we think time will be on our side here—like all our positions, we maintain a long-term view on the company and certain theses may take multiple years to play out."
From there, the analysis characterizes Spotify CEO Daniel Ek's vision as "far grander than most may realize" and discloses two charts, one showing Spotify's paid-subscriber gains compared to those of competing streaming services, the other highlighting streaming's overarching impact on the music industry.
"Like most great growth business stories," the text states towards its conclusion, "the market tends to vastly underestimate the total addressable market in its early days. We believe Spotify will ultimately prove out to be the Google of audio, and it should command a far higher multiple today."
Worm Capital also pointed to an interview given by its director of research, Eric Markowitz, for a more in-depth explanation of the perceived potential associated with Spotify stock.
"Spotify is such an interesting company," said Markowitz. "There's roughly 365 million monthly active users. As of today, the long-term plan is to get to a billion. How many platforms in the world have a billion users? Really, very few.
"The core thesis on Spotify, which we wrote a little bit about it, and the market really seems to maybe not grasp this, is there is a ton of opportunity to leverage that platform of – right now 365 million, but eventually a billion users, 50 million creators eventually – and really have truly the world-class platform for audio.
"Other big tech companies – Apple, Amazon – they have their own systems, but they are not (in our view, at least) optimizing really for both creators and listeners," Markowitz proceeded. "It [Spotify] is one of the most loved platforms out there. … We just want the company to be going to new territories, improving the product for both users and creators. And ultimately, it's like a big game of strategy; we just view Spotify taking over the world."
Spotify is scheduled to release its own Q3 2021 earnings report on Wednesday, October 27th, and back in February, Amsterdam's The Guardian Fund predicted that Spotify stock will be worth five times more by 2030 – or approximately $1,750 per share, factoring based upon SPOT's price at the time.