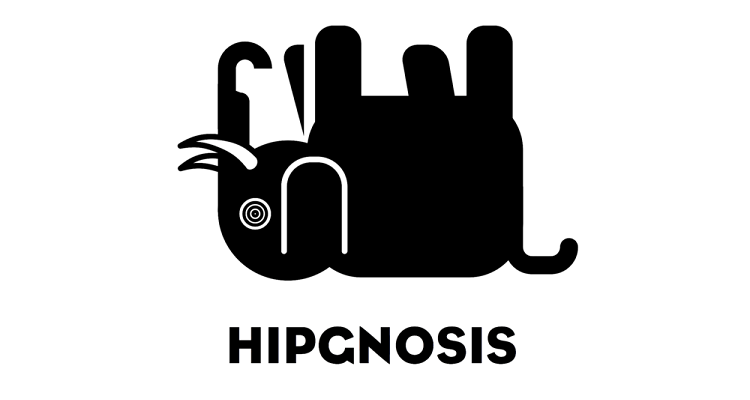 Last week, reports suggested that Blackstone (NYSE: BX) was preparing to invest $1 billion in music rights as part of an agreement with Hipgnosis founder Merck Mercuriadis. Now, the billion-dollar partnership has officially launched.  
New York City-based Blackstone – which in April acquired Death Row Records owner eOne Music (now MNRK Music Group) for $385 million – formally unveiled its agreement with Hipgnosis (specifically Hipgnosis Song Management – not the investment fund itself) and Merck Mercuriadis this morning. The entities' partnership "will initially deliver c.$1 billion to acquire music rights and manage catalogues," according to higher-ups, with an emphasis on acquiring stakes "in songs, recorded music, music IP and royalties."
Additionally, Blackstone is set to "take an ownership stake in" Hipgnosis Song Management – which serves as "investment advisor to Hipgnosis Songs Fund," or the publicly traded company that's scooped up billions in music IP (including dropping north of $1 billion in FY 2021 alone) since arriving on the scene in 2018. To be sure, 2021's first nine and a half months have seen the London-based fund ink deals with Christine McVie, Lindsey Buckingham, Shakira, veteran producer Jimmy Iovine, and the Red Hot Chili Peppers.
Lastly, regarding the partnership's nuances, Blackstone intends to "support the expansion of" Hipgnosis Song Management's "infrastructure and business functions, including the development of new song management expertise, data science capabilities and technology solutions."
And Hipgnosis Songs Fund proper, for its part, "is expected to benefit from Blackstone's investment in HSM's management capabilities and will have the right to co-invest in future catalogue acquisitions alongside the new Blackstone–HSM partnership."
Addressing the partnership in a statement, Merck Mercuriadis highlighted the perceived potential associated with the billion-dollar tranche in terms of investments as well as furthering the growth of Hipgnosis's song fund.
"Hipgnosis Song Management has firmly established songs as an asset class," said the longtime music-industry manager Mercuriadis. "This new partnership with Blackstone will deliver financial strength to invest in proven songs as well as grow our song management team and bring additional sophistication to HSM, enabling us to create greater value to our stakeholders including our songwriters and shareholders in SONG.
"Given the strength of our pipeline, we see the initial commitment as just the start of a long-term partnership between Blackstone and Hipgnosis that will also include co-investment with SONG," he finished.
In a statement of his own, Qasim Abbas, a senior managing director with Blackstone Tactical Opportunities, pointed to "the long term, sustainable value we see in creative content across the wider entertainment industry."
On this front, despite the previously mentioned billions of dollars that Hipgnosis has shelled out to buy music IP, a number of other companies are continuing to obtain catalog stakes of their own. Primary Wave, BMG, Round Hill Music, Reservoir, Concord, and Irving Azoff's Iconic Artists Group represent just some of the entities that have injected millions of dollars into song rights to this point in 2021.