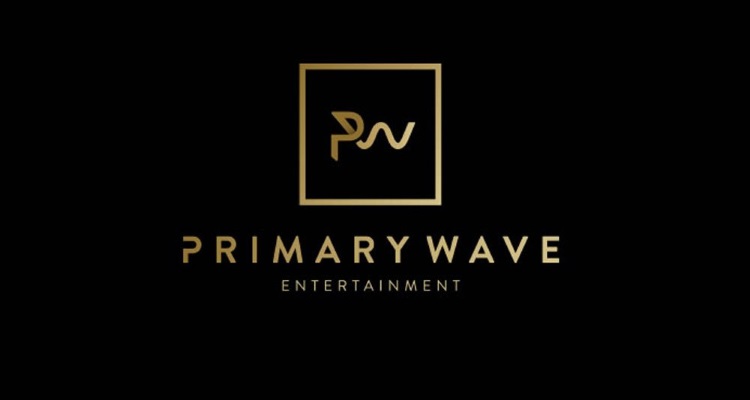 Primary Wave has officially made its third high-profile IP acquisition in October, purchasing a stake in the catalog of "Never Too Much" singer, songwriter, and producer Luther Vandross.
Primary Wave and the estate of Luther Vandross unveiled the deal this morning, via a general release that was emailed to DMN. The reportedly $40 million investment specifically covers the "publishing, master recording income stream, and name and likeness rights" of the New York City-born singer-songwriter, who released 13 studio albums across his more than three-decade-long career.
Never Too Much, the eight-time Grammy winner (and 33-time nominee) Vandross's first solo album, became available to fans in 1981, after he released two albums (1976's Luther and 1977's This Close to You) as part of the group Luther and recorded backing vocals for well-known acts including Ben E. King and David Bowie. This seven-track solo debut featured prominent works such as the aforementioned "Never Too Much," a rendition of "A House Is Not a Home," and "Don't You Know That?"
Nearly all of the nine-time American Music Award winner Vandross's subsequent solo studio albums – ending with 2003's Dance with My Father – were certified platinum or double platinum by the RIAA, the entity's database shows. These efforts boasted other popular songs like "So Amazing" (1986, after a 1983 release from Dionne Warwick) and a 1994 cover (with Mariah Carey) of "Endless Love," to name just some.
Primary Wave is also set to "continue a long-term partnership with the estate to manage all assets," the company's release indicates, and Primary Wave founder and CEO Larry Mestel said of the agreement in a brief statement: "Luther Vandross was a soulful American icon who was the voice of a generation. We look forward to working with Carmen and the estate to help expand Luther's influence."
As initially noted, this multimillion-dollar transaction is the third such deal that Primary Wave has closed in October alone, having secured a $375 million investment from Oaktree Capital Management over the summer.
Following an agreement with the Prince estate in August, Primary Wave kicked off October by finalizing a transaction concerning the IP, likeness, and brand rights of Bing Crosby. And just days later, the business bought an interest in the catalog of "Will You Love Me Tomorrow" songwriter Gerry Goffin.
Regarding other massive plays in the music-IP space to this point in October, investment firm Northleaf Capital Partners about two weeks ago officially unveiled a $500 million "strategic alliance" with Spirit Music Group owner Lyric Capital. Round Hill Music, on the other hand, started the month by posting its earnings specifics for the stretch covering early August of 2020 and June of 2021's end.