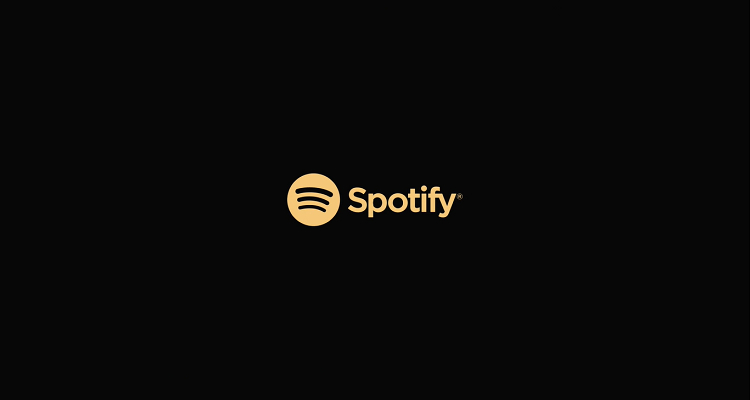 Spotify added 16 million monthly active users (MAUs) during Q3 2021 – including seven million new subscribers, for a total of 172 million paid users at the three-month stretch's conclusion.
Stockholm-based Spotify disclosed these and other noteworthy stats in its just-published Q3 2021 performance analysis. MAUs surpassed 381 million at September's end, whereas paid accounts, at the aforementioned 172 million, grew four percent QoQ and 19 percent YoY, compared to a 19 percent YoY improvement and a five percent quarterly uptick for ad-supported MAUs.
For reference, Spotify's guidance for Q3 2021 had forecasted 377 million to 382 million MAUs as well as 170 million to 174 million premium subscribers – meaning, of course, that the company met the benchmarks. Similarly, the audio-entertainment platform last quarter predicted that Q3 would deliver €2.31 billion to €2.51 billion in revenue, and the period's actual total came in at €2.50 billion ($2.9 billion at the present exchange rate) – up 27 percent YoY and seven percent QoQ.
Within Spotify's Q3 2021 revenue, premium income brought a 22 percent YoY (and six percent quarterly) gain, at €2.18 billion. Ad-supported accounts, on the other hand, generated €323 million on the quarter – up 75 percent from Q3 2020 and 17 percent from Q2 2021. And free cash flow improved from €34 million to €99 million quarterly.
As a pertinent aside on the latter front, Spotify has also revealed that it kicked off October by offloading "two thirds of its equity interest in DistroKid, realizing a gain of €132 million." Plus, "proceeds from the sale" reached €144 million ($167.07 million), and DistroKid in August announced that it had received a "substantial investment" at a $1.3 billion valuation.
Regarding the regional breakdown for Spotify's MAUs, the totals in Q3 2021 remained the same – that is, 34 percent in Europe, 24 percent in North America, 22 percent in Latin America, and 21 percent in Rest of World – excepting a one percent gain for Rest of World. "We experienced double digit Y/Y growth in all regions with particular strength in Rest of World where performance was aided by the resumption of marketing activity in India along with above-plan growth in the Philippines and Indonesia," Spotify specified.
The location of Spotify's premium subscribers (by percentage) likewise stayed the same from Q2 2021, at 40 percent in Europe, 29 percent in North America, 20 percent in Latin America, and 11 percent in Rest of World.
In terms of Spotify's efforts to generate revenue from controversial two-sided marketplace deals, Discovery Mode "saw Q/Q growth in customers and Gross Profit contribution," per the report. Sponsored Recommendations ("Marquee") "also continued to gain traction during the third quarter as we expanded into more international markets including France, Monaco, Switzerland, Germany, Austria, and Liechtenstein," according to execs.
And podcasting, for its part, experienced a 300,000-show surge in Q3 2021, with 3.2 million programs available on Spotify at the end of September. This influx of new podcasts includes 32 Spotify "originals and exclusives" in the U.S. and 76 such shows internationally.
"The percentage of MAUs that engaged with podcast content continued to increase throughout the quarter, marking an acceleration relative to Q2 trends," the release notes – albeit without disclosing a precise engagement percentage. However, the figure remained flat at 25 percent between Q4 2020 and Q1 2021 and increased "modestly" across 2021's first and second quarters.
Finally, Spotify has repurchased north of 157,500 shares at an average cost of $222.86 apiece under the $1 billion stock-buyback program that it unveiled in August. The company's stock (NYSE: SPOT) was up about seven percent at the time of this piece's publishing, for a per-share price of $269.52.
And for Q4 2021, Spotify higher-ups are forecasting 400 million to 407 million MAUs, 177 million to 181 million premium subscribers, and revenue of €2.54 billion to €2.68 billion. More broadly, some in the financial sector are anticipating significant long-term growth for the platform, which announced Shopify-powered merch options earlier this month.