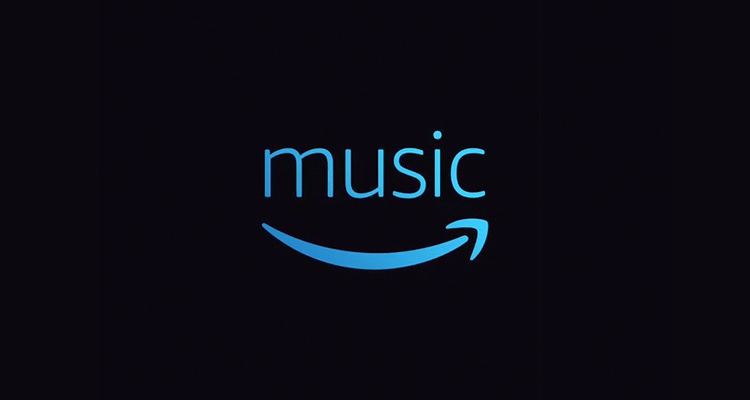 Amazon Music has officially launched a pitching tool for artists, and in a stark contrast to some competing streaming services' promotional programs, this tool doesn't encompass a payola component.
Amazon Music for Artists just recently reached out to Digital Music News with details about the "New Release Pitch Tool," which, as its name suggests, centers on attracting listeners to new music as opposed to existing tracks. To be sure, Amazon Music emphasizes on its website, a photo of "Supalonely" creator Benee featured at the webpage's top, that only "new (never released before) music" is eligible to benefit from in-house marketing support, and said music must be submitted within "14 days after street date."
Eligibility for Amazon Music's pitching tool is likewise limited to one track per album/EP, and "all dates and eligibility requirements are based upon album-level metadata." Submissions, for their part, can be made via the "New Releases" section of the Amazon Music for Artists app, with artists responding to several questions (and having the option to answer multiple additional queries) about their tracks' genre, target audience, and lyrics.
Then, "existing fans and followers" will be notified of the project at hand via "in-app activity feed posts," mobile push alerts, and Alexa notifications, per Amazon Music, and creators will also have the chance to "reach a bigger, broader audience through" Alexa hints, genre-based browsing, and, most significantly, curated playlists.
"While we can't promise your track will land on a top playlist," the Amazon-owned streaming service's explanation of the program indicates, "all details you provide will help us determine where, when, and how to surface it to listeners."
Conspicuously absent from the description is any mention of payola or an option to pay for improved playlist placements, and DMN has confirmed that artists are unable to enhance their playlist visibility by fronting cash.
Amazon Music's decision to forgo paid promotion in its pitching and marketing program arrives as Spotify faces criticism – and congressional scrutiny – over features including "Marquee," through which artists are paying as much as $0.50 per click to reach existing fans. Discovery Mode, on the other hand, allows artists and labels to influence listener recommendations without paying an upfront fee – provided that they accept a "promotional recording royalty rate" for the resulting plays.
Despite this criticism and congressional scrutiny, though, Spotify said in its Q3 2021 earnings report on Wednesday that Discovery Mode "saw Q/Q growth in customers and Gross Profit contribution," while Marquee "continued to gain traction during the third quarter as we expanded into more international markets including France, Monaco, Switzerland, Germany, Austria, and Liechtenstein."
Amazon Music is also continuing to compete with Spotify in podcasting – the former service today announced the release of an original program entitled Country Heat Weekly – and Spotify earlier this month rolled out Shopify-powered merch options. Capitalizing upon the well-established shipping and fulfillment infrastructure of its parent company, Amazon Music established an artist merch store back in March.