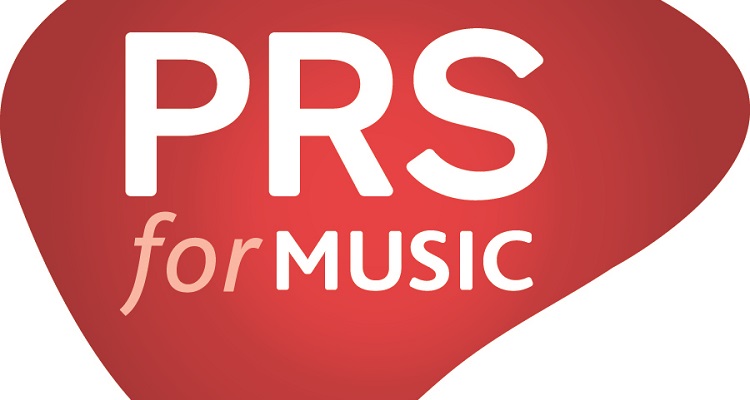 The Performing Right Society (PRS) and the Mechanical-Copyright Protection Society Limited (MCPS) have officially inked a "service agreement extension" that will keep them united under the overarching PRS for Music banner through 2025's conclusion.
PRS for Music unveiled the newly finalized deal today, via a formal release that was emailed to DMN. The London-headquartered organization, which derived from an original 1997 pact between 107-year-old PRS and 97-year-old MCPS, is set to "continue to provide its market-leading rights management services to MCPS and its members," the involved parties noted. (2013 saw the entities spearhead "the restructuring of the partnership," it bears mentioning, "with MCPS moving to its current status as a" client of PRS for Music.)
Additionally, the PRO and the mechanical-royalty agency will be able "to continue their joint licensing" of the rights at hand, thereby "simplifying the process" and "providing significant administrative cost savings for rightsholders," indicated PRS for Music, which reported a 20 percent collection downturn for 2020.
Addressing the just-finalized contract in a statement, PRS for Music CEO Andrea Czapary Martin said in part: "We are pleased to have renewed our agreement and collaboration with MCPS for the licensing and distribution of mechanical royalties, an agreement that greatly benefits our shared customers and members in this tech and data-driven world.
"We are looking forward to continuing our vital work with MCPS, as we strive to optimise our partnerships and joint ventures to maximise member income," finished the PRS for Music head, who oversaw a change in PRS's livestream rules earlier this year.
MCPS CEO Paul Clements relayed in a statement of his own: "We are delighted to confirm a new deal with our established partners, PRS for Music. Together, we continue to be committed to ensuring the best possible outcomes for our publisher, songwriter and composer members, while maintaining our shared value of customer-centricity."
Last month, PRS for Music – having signed licensing deals with TikTok and Triller about one year back – enlisted former Def Jam higher-up Fabienne Leys to lead PRS's "North American member and industry relations," besides bringing on Colin Campbell-Austin as the organization's first head of inclusion and employee experience.
Finally, in terms of recent developments concerning PRS for Music and its over 155,000 members, the entity also closed "a new five-year music licence agreement with the BBC" last month. The all-encompassing deal specifically covers "the BBC's full suite of services including, television, radio, iPlayer, and Sounds in the UK, as well as BBC World Service and BBC Studios internationally."