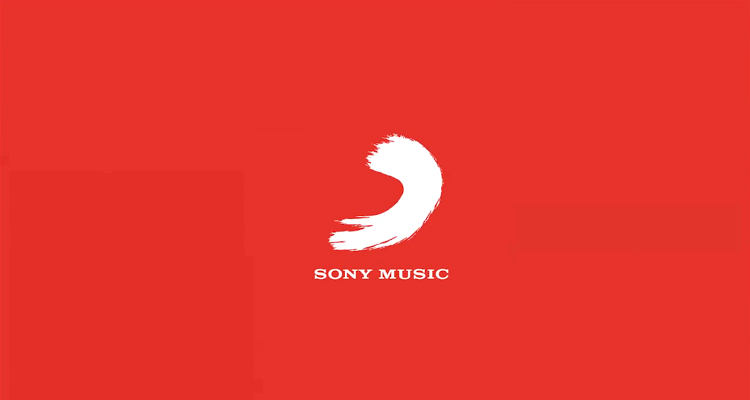 Sony Music Entertainment has officially inked a deal to bring its music – including tracks from Doja Cat, Lil Nas X, Adele, and Harry Styles – to the Snap Sounds library.
The Big Three record label and the Snapchat parent company (NYSE: SNAP) unveiled their licensing agreement (as well as the imminent rollout of certain Sound Lenses) via a concise release today. Sony Music, which in late October debuted a Christian label called Waterwalk Records in the Philippines, doesn't appear to have acknowledged the development with a separate release thus far.
But Snap in its aforementioned message indicated of the licensing pact: "Today, we're excited to announce a new deal with Sony Music Entertainment to include their artists' music into Snap's Sounds library."
The text doesn't shed light upon the contract's duration or financial specifics, but the agreement arrives about 15 months after Snap made clear its intention to license music. As of August of 2020, for instance, Snapchat users had quietly gained on-platform access to music from Warner Music Group and Merlin, with a Universal Music Publishing Group deal having wrapped as well.
Then, June of 2021 saw Universal Music Group finalize an "expansive multifaceted global agreement" with Snap, complete with a "multi-year" Snapchat licensing deal. (Also worth noting is that March of 2021 brought with it the addition of Snapchat distribution for DistroKid acts.) Plus, UMG and Snap emphasized that they'd work together on promotional initiatives featuring "Lens content" and other augmented-reality offerings moving forward.
And on this front, having now signed licensing deals with each of the Big Three labels, Snap execs in the same release pertaining to the Sony Music contract revealed that they are "expanding the music experience on Snapchat by adding Sounds into our AR Lenses available in the Lens Carousel," besides "experimenting with new formats."
"Soon," 10-year-old Snapchat will "feature Sound Lenses with a pre-selected song embedded into the Lens," the release proceeds, in addition to a Lens that will transform "pictures of anyone to appear as if they are singing a song" and "Cameo Sound Lenses that apply visual effects to put you and a friend as the stars of your own animated music video." These and other Lenses with Sounds support, the Santa Monica-headquartered company likewise disclosed, will be identified with "a musical note icon on the Lens icon."
Regarding Snapchat's reach – and the potential exposure for artists whose music has been added to the app's library – Snap reported a 23 percent year-over-year hike in daily active users for Q3 2021, at 306 million, against about $1.07 billion in revenue (an improvement of 57 percent YoY).
Snapchat's userbase skews generally young, and 96 million of the platform's DAUs were based in North America as of Q3, compared to 80 million for Europe and 130 million for Rest of World. Interestingly, though, Snapchat in 2021's third quarter generated $787 million from users in North America.