Want to know how to block someone on Spotify? The feature is finally available – after years of asking.
You may not think about Spotify as a social service, but playlist sharing and followers make it one. Spotify finally added the ability to block users from accessing your playlists or following your account to see what music you enjoy. Before now, you had to contact customer service to get rid of an annoying follower.
Now you can block Spotify users from desktop and mobile devices.
Spotify users have been asking for a block feature since at least 2018. The company called it a 'good idea' back then and it's taken three years to get it implemented. In 2019, Spotify added 'don't play this artist' to allow users to block specific artists – but still no way to block users on Spotify.
Spotify says it is introducing blocking users as a way to give people "the best experience it can in the safest environment possible." The functionality is rolling out this week and here's how to take advantage of it if you don't like some of your current playlist followers.
How to Block Someone on Spotify
Search for their username and tap on their profile.
Click the three dots button in the upper right corner.
Select 'block.'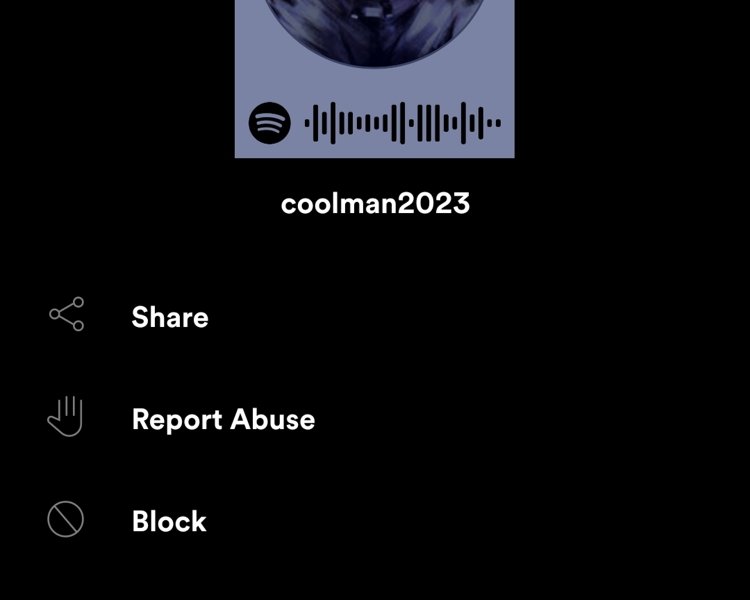 Congrats! Blocked users can no longer interact with you, see your playlists, listening activity, or the songs you've liked. This is a much-needed feature as someone you previously meshed well with may not be your cup of tea anymore. This allows you to block the user without hoping they're not snooping into your listening activity.
It gives users the peace of mind to listen to music and podcasts without worrying about who is snooping. That's the unfortunate side of broadcasting your listening habits – but at least Spotify is finally listening to users, even if it is years late.