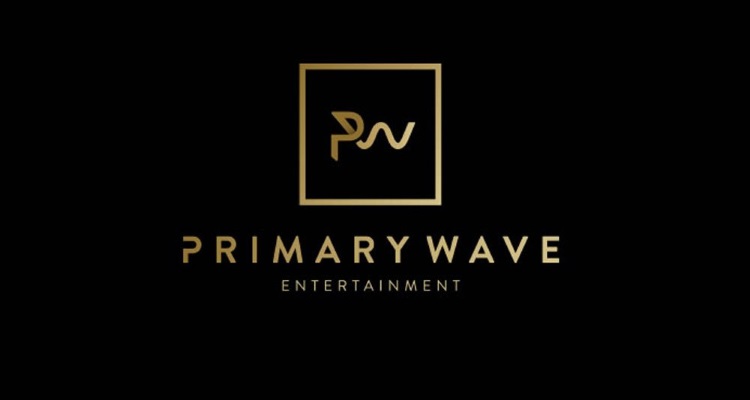 Primary Wave has acquired the publishing and recorded catalogs of Toto drummer (and "Africa" songwriter) Jeff Porcaro in a reportedly $30 million deal.
New York City-headquartered Primary Wave recently unveiled the multimillion-dollar purchase via a formal release, which was emailed to DMN. The estate of Hartford-born Jeff Porcaro, who passed away in 1992, entrusted 15-year-old Primary Wave with the four-time Grammy winner's recorded and publishing catalogs, as mentioned, including master royalties from "all" the albums that he released as part of Toto.
The ultra-active session musician Porcaro appeared on Toto's initial eight studio albums and co-authored "Stranger in Town" (1984), a number of tracks on the soundtrack for 1984's Dune, and the initially highlighted "Africa" (1982), which enjoyed renewed commercial success following a 2018 cover from Weezer.
Building upon the latter, "Africa," despite becoming available to fans nearly four decades back, has garnered north of one billion Spotify streams – the most of any Toto track, followed by "Hold the Line" (386.97 million streams), "Rosanna" (197.86 million streams), and "I'll Be Over You" (97.13 million streams), respectively.
Addressing the transaction in a brief statement, Susan Porcaro said: "As the home of legends, we feel Primary Wave is the perfect partner to continue to protect Jeff's musical legacy." And in a statement of his own, Primary Wave chief marketing officer Adam Lowenberg, whose company since August has inked deals involving the work of Prince, Bing Crosby, Gerry Goffin, and Luther Vandross, emphasized Porcaro's accomplishments and legacy.
"Being one of the millions of fans to scream the chorus of 'Africa' at the top of my lungs on several occasions, this is certainly another thrilling moment in Primary Wave history," said the former Arista and Island Def Jam marketing professional Lowenberg. "Quite simply, Jeff Porcaro belongs on the Mount Rushmore of great American drummers. We are honored to work with Jeff's wife, Susan, and their sons, to ensure that his legacy is recognized by generations to come."
Yesterday, Reservoir acquired an interest in the catalog of songwriter and producer Dallas Austin. Meanwhile, Sting, Bruce Springsteen, and the David Bowie estate are reportedly negotiating their own catalog sales, as billions of dollars continue to reach the music-IP space. To be sure, Spirit Music Group owner Lyric Capital last month launched a $500 million fund to buy catalogs, and KKR dropped $1.1 billion on a Kobalt Capital song portfolio.
Finally, regarding decidedly massive plays in the music-IP space, Shamrock Capital Advisors (which spent a reported $300 million on Taylor Swift's catalog) in July raised $200 million to buy even more entertainment rights, whereas SiriusXM majority owner Liberty Media has yet to detail its precise plans for the sizable SPAC that it listed in January.