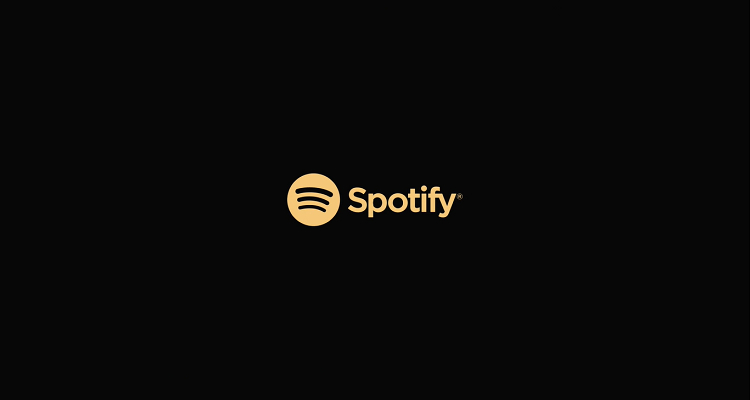 Spotify is reportedly shutting down Spotify Studios – also known as Studio 4 – and laying off some of the 10 to 15 employees behind the podcast division.
The podcasting-focused cutbacks came to light in a recent report from The Verge, which indicated that higher-ups had informed the affected Spotify Studios team members of the decision late last week. Spotify – which can accommodate as many as 600 employees, from 18 podcast studios, at its 155,000-square-foot Los Angeles campus – has reportedly reassigned a portion of the axed division's staff.
But the Stockholm-based streaming giant laid off others (including two-year Spotify Studios head Gina Delvac), whose final day at the company will arrive on Friday, January 21st, according to the same source. These professionals will reportedly receive two months of severance pay; Spotify hadn't publicly addressed the shutdown or the fate of the involved individuals at the time of this piece's writing.
However, an employee elaborated upon the literal element of Studio 4's name – the unit's role alongside Spotify-acquired podcasting companies Gimlet, The Ringer, and Parcast, that is – when speaking to The Verge.
Spotify Studios, which worked on programs such as LOUD: The History of Reggaeton, We Said What We Said with Rickey and Denzel, Dissect, and Nosy Neighbors, served as something of a "junk drawer" for projects that couldn't find a home within the company's other podcasting divisions, the source said.
Nevertheless, it's possible that the decision to lay off certain Studio 4 employees could be indicative of execs' dissatisfaction with the division's performance or output. It's hardly a secret that Spotify has dropped billions on podcasting – including the better part of $1 billion on the three aforementioned podcast studios – and the platform added 300,000 shows during Q3 2021, for a total of 3.2 million programs.
As part of this 300,000-podcast influx, the company rolled out 32 Spotify "originals and exclusives" in the U.S. and 76 of the listening options internationally. With podcast production continuing to ramp up, it stands to reason that Spotify could have found a new internal home for all Studio 4 employees if so inclined.
Also during Q3 2021 – Spotify's Q4 2021 earnings will release on Wednesday, February 2nd – the audio-entertainment service said that "the percentage of MAUs that engaged with podcast content continued to increase throughout the quarter, marking an acceleration relative to Q2 trends."
The report didn't include a precise podcast-engagement figure, but the total had hovered around 25 percent between Q4 2020 and Q1 2021 and increased "modestly" across 2021's first and second quarters. On this front, the profitability (or lack thereof) of Spotify's podcasting plays remains a subject of debate among financial professionals.