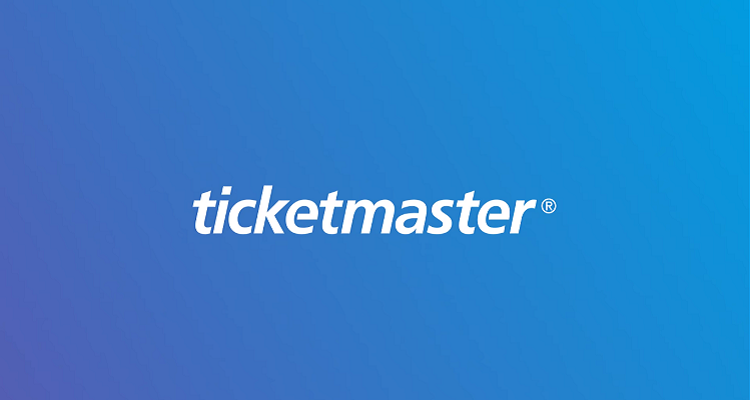 Live Nation's Ticketmaster has officially partnered with Snapchat to launch a "'Ticketmatcher' Mini" that will enable the platform's 319 million daily active users (DAUs) to search for concert tickets in-app.
Ticketmaster and Snap unveiled their latest collaboration (the companies announced a broader concert-discovery partnership in May of 2021) this morning. According to the corresponding announcement message, Snapchat users – about 97 million of whom reside in North America, compared to 82 million in Europe and 140 million in Rest of World – "can now browse and find tickets to events" through Ticketmatcher Mini.
Members of the Snapchat community will specifically have the chance to view "upcoming shows based on your city and favorite music genres," the document proceeds, with the option of saving interesting gigs and "inviting friends to the show."
Additionally, Snapchat users – who reportedly open the app an average of about 30 times per day – can likewise utilize the "Snap Map and find upcoming events nearby through Snapchat's first-ever partnered Map Layer," Ticketmaster and Snap made clear.
Moving forward, it'll be interesting to see whether Ticketmaster's Snapchat integration will boost ticket sales – and, more broadly, help the live-entertainment space recover from the unprecedented damage that it's suffered due to COVID-19 restrictions.
On this front, evidence suggests that 2022 could deliver something of a full-scale performance comeback, as all manner of artists are preparing to embark on tours. Rod Stewart today revealed 19 more stops on his upcoming concert series with Cheap Trick, for instance.
Meanwhile, Ray LaMontagne, Jason Aldean, the Kitchen Dwellers, Train, Celeste Barber, and comedian Kevin Hart this week added their names to the long list of entertainment professionals who intend to hit the road in 2022. And Coachella, which is scheduled to take place for the first time since 2019, announced yesterday that it had scrapped all COVID-19 restrictions for attendees.
As of Q3 2021 – prior to the announcement of a multitude of high-profile tours – Ticketmaster had already sold a staggering "65 million fee-bearing tickets for events" in 2022, according to Live Nation. The Beverly Hills-based event promoter is scheduled to post its fourth-quarter and full-year performance specifics next week.
In what appears to be indicative of investors' high hopes for live entertainment in 2022, Live Nation stock (NYSE: LYV) is currently worth about $118 per share. The figure marks a slight decline since the start of 2022, but a nearly 40 percent hike from mid-February of 2021.