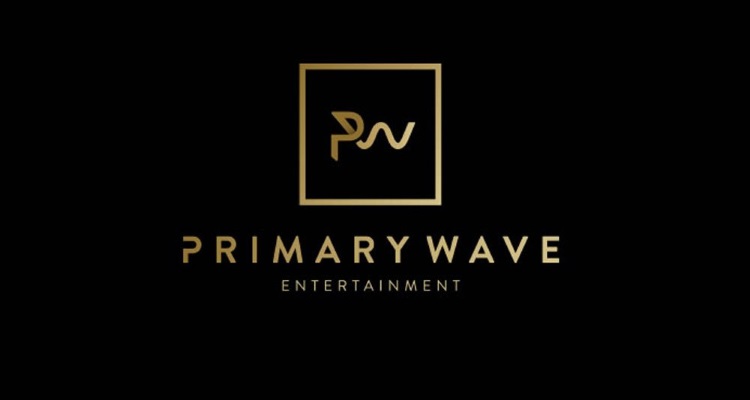 Primary Wave has officially purchased the catalogs of Regent Music Corporation and Jewel Music Publishing, including the rights to works from jazz mainstays Lionel Hampton and Thelonious Monk as well as classics like "Apache" and "Pipeline."
New York City-based Primary Wave unveiled its latest song-rights investment today. 2022's first two months have also seen the 16-year-old company close deals with Christian singer-songwriter Matt Redman, America, Def Leppard, and the estates of Alice in Chains' Layne Staley and Mike Starr.
But this newest play encompasses "all rights" of Jewel Music Publishing and Regent Music Corporation, the latter of which Gene and Harry Goodman established in Manhattan's Brill Building about six decades ago. In doing so, Harry exited the Benny Goodman Band, and Gene left The Big Three, then a leading music-publishing house where individuals including Songwriters Hall of Fame co-founder and former ASCAP director Abe Olman worked.
1950 saw Regent purchase the catalog of Jewel Music Publishing, thereby securing the rights to tracks such as Glenn Miller's famed "Moonlight Cocktail," "Sunrise Serenade," and the much-recorded "You Came A Long Way From St. Louis."
Also included in Primary Wave's latest catalog investment are the initially noted "Apache" and "Pipeline," Django Reinhardt's "Minor Swing," "More Today Than Yesterday" (popularized by Spiral Staircase's 1969 rendition), "Lonely Teardrops" (which Jackie Wilson released in 1958), and holiday hits "Do You Hear What I Hear" (written in 1962) and "I Saw Mommy Kissing Santa Claus" (first released, by Jimmy Boyd, in 1952).
Addressing the deal in a statement, Gene Goodman said: "The music business has been great to me, and I've had the pleasure of working with some of the most wonderful writers in the world. I'm proud to see the catalogs moving to such creative and capable hands. I wish Larry, Amy, Ramon, and the entire team at Primary Wave great success in the years ahead. I'm certain they'll take Regent and Jewel to the moon."
And on the latter front, Primary Wave acknowledged plans to use its "marketing, branding, digital strategy, and licensing infrastructure" to bolster the reach and commercial prominence of the works, with a particular focus on sync licensing. Needless to say, placements in film, television, and gaming have the potential to spur growth across streaming, user-generated content, and more.
Yesterday, Universal Music Group bought Neil Diamond's publishing and recorded catalogs – besides 110 unreleased tracks – and companies like Spirit Music, Warner Music, Reservoir, and Round Hill, among several others, have already dropped many millions of dollars on song rights in 2022.