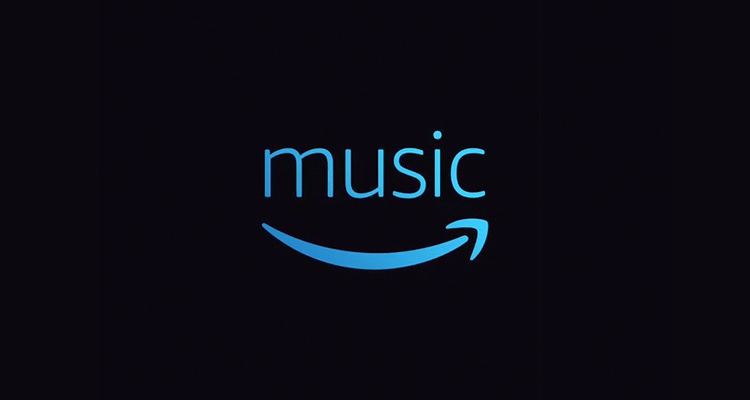 Having debuted a payola-free pitching and promotion tool last year, Amazon Music has officially launched Spotlight, which allows artists to equip their profiles with personalized voice messages.
Amazon Music for Artists reached out to DMN with details about Spotlight today. The new feature enables artists with 3,000 or more on-platform fans to set the aforementioned personalized voice messages to "any song, album, playlist, or station," higher-ups explained.
Stateside fans – Amazon Music hopes "to expand accessibility to listeners in other territories soon" – can play Spotlight recordings by navigating to the top of artists' profiles on the streaming service's app. Notably, with platforms including Amazon Music, Apple Music, and Spotify looking to separate themselves from the competition, users also have the option of accessing Spotlight messages via voice commands on Echo devices.
Artists are currently limited to one recording at a time – though this message "can be updated as often as you would like." Amazon Music doesn't save prior recordings, and execs hope to extend Spotlight "to more artists soon."
Particularly because of Spotlight's Alexa support, it'll be worth following the feature's adoption rate moving forward. Between tour announcements, release information, and behind-the-scenes details about the creative process, the tool seems to present several potential advantages for artists.
And on the listener side, it stands to reason that those who regularly ask Alexa to play music from certain creators could quickly become accustomed to receiving updates through Spotlight. (Amazon Music for Artists specified that fans can tune in to Spotlight messages on Echo products by saying, "Alexa, play the [Artist Name] Spotlight on Amazon Music.")
Besides the initially noted pitching and promotional tool, Amazon Music unveiled an artist merch store in 2021, including exclusive items from several creators. Needless to say, artists could plug some of these exclusive items in their Spotlight messages – possibly as part of broader deals with Amazon.
The ecommerce giant is likewise capitalizing upon the reach of Prime Video to stand out in the crowded music-streaming arena.
Over the weekend, the Amazon-owned video-streaming service released a "fully immersive music special" based on The Weeknd's Dawn FM – while simultaneously rolling out an exclusive Amazon Music EP as well as "an exclusive merch capsule" for the special.
Of course, competing streaming platforms don't have access to Amazon's massive shipping infrastructure and considerable processing capabilities. But as highlighted, they're also working to diversify their offerings and appeal to both users and artists.
It's hardly a secret that Spotify has dropped billions on podcasts (and "bookcasts") – reportedly achieving faster spoken-word growth than Apple Music in the process. Apple, for its part, bought a startup called AI Music last month and is preparing to launch a "dedicated classical music app" sometime this year.
Finally, SoundCloud has embraced fan-powered royalties – and its prominence among emerging artists – as has Tidal, following a reportedly $297 million sale to Jack Dorsey's Square roughly one year back.