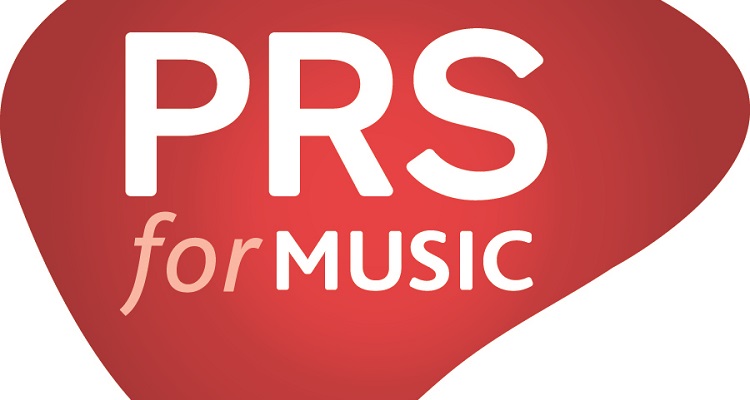 Companies including Microsoft, Netflix, and Live Nation have pulled out of Russia in response to the Ukraine conflict. Now, PRS for Music has become the first performing rights organization (PRO) to exit the nation, as higher-ups today "formally suspended" their professional relationship with the Russian Authors' Society (RAO).
PRS for Music, which saw PRS and the Mechanical-Copyright Protection Society Limited (MCPS) last year extend their service agreement through 2025, announced the move (and plans "to offer our support" to members in Ukraine) this morning. Though the invasion of Ukraine began nearly two weeks ago, companies including PayPal, Adidas, Adobe, and the initially mentioned Netflix just recently detailed plans to scale back in Russia, which is home to over 144 million individuals.
Also worth noting with regard to PRS for Music's decision is that a number of social-media devotees are expressing outrage over the ongoing operation of some international businesses in Russia. (McDonald's, Coca-Cola, Pepsi, and General Electric today joined the above-mentioned companies in leaving the European country.) And as the war's atrocities and bloodshed continue to enter the media spotlight, it appears that related criticism will ramp up.
Of course, these shutdowns will have a far more direct and immediate impact on citizens than Moscow, and PRS for Music seemed to allude to the distinction between individuals and governments in its official statement.
"PRS for Music has today formally suspended, with immediate effect, our rights representation relationship with RAO, the Russian collecting society for musical works, pending confirmation of its separation from the Russian Government and those individuals and companies on the sanctions lists," the London-headquartered entity said.
"We are also working with CISAC [The International Confederation of Societies of Authors and Composers] to consider the ongoing membership of Russian societies in the global network. It is not our desire to punish the Russian composer, songwriter and publisher communities who support peace, and we will work with the global community to identify opportunities to amplify the voices of protest.
"We will be contacting all our members based in the Ukraine to offer our support in their time of need and are working with PRS Members' Fund to make financial support available to them," finished the 108-year-old PRO.
PPL, BMI, ASCAP (which suffered an almost 10 percent decline in foreign collections in 2021), GMR, SESAC, and SOCAN alike don't appear to have announced plans to cut ties with the RAO. Last week, a Disney Music Group exec said that the lack of payments from the RAO and the Ukrainian Agency of Copyright and Related Rights (UACRR) was "a big blow for us."