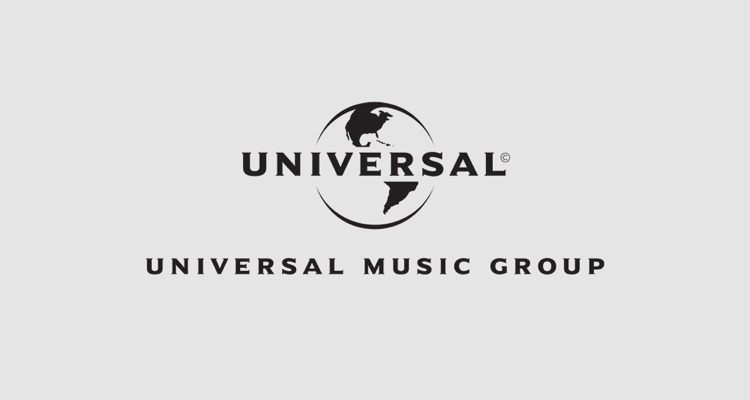 Universal Music Group (UMG) has become the latest music industry company to cease operating in Russia due to the invasion of Ukraine.
Today's largest record label just recently removed Universal Music Russia from its official list of global divisions, and higher-ups confirmed in a widely circulated statement that UMG had suspended "all operations" in Russia "effective immediately." At the time of this piece's writing, neither Warner Music Group nor Sony Music Entertainment appeared to have made announcements about their own Russian offices.
But as mentioned, several music-industry companies – and businesses outside the music space – have likewise withdrawn from Russia.
Spotify has closed its office in the nation of over 144 million individuals, and the Stockholm-based platform's premium version is unavailable to purchase in Russia because of "the new external restrictions related to our major payment providers." Today, PRS for Music "formally suspended" its relationship with the Russian Authors' Society, whereas McDonald's, Starbucks, General Electric, Pepsi, and Coca-Cola announced that they would scale back operations in the European state.
In its previously highlighted statement on the decision to pull out of Russia, Universal Music Group also indicated that it's supporting relief initiatives for "refugees in the region."
"Effective immediately, we are suspending all operations in Russia and closing our offices there," UMG said of the subject. "We urge an end to the violence in Ukraine as soon as possible. We are adhering to international sanctions and, along with our employees and artists, have been working with groups from a range of countries (including the U.S., U.K., Poland, Slovakia, Germany, Czech Republic and Hungary) to support humanitarian relief efforts to bring urgent aid to refugees in the region."
Amid these steps to assist those who are suffering because of the Ukraine conflict, though, Universal Music Group is aggressively attempting to bolster its reach in China, where the Chinese Communist Party (CCP) prohibits free expression, arbitrarily imprisons activists, and commits many other egregious human rights violations.
Shortly before debuting on the Euronext Amsterdam last year, the Big Three record label detailed a "significant expansion of its recorded music operations within China." The opening of a Universal Music Publishing Group office in Shanghai followed in November; execs in the corresponding press release touted the strong relationships that they had forged with CCP officials. Another "significant expansion" arrived last week with the launch of Capitol Records China in Beijing.
It's unclear whether public pressure will ultimately compel Universal Music Group to rethink its decidedly hypocritical stance on maintaining close ties with the CCP, which has detained and subjected to forced labor in Xinjiang over "one million Uyghurs, ethnic Kazakhs, ethnic Kyrgyz, and members of other Muslim minority groups," according to the State Department.
But in a day and age when more companies than ever put profits before people and prioritize their image instead of concrete action – UMG even has a "social responsibility" page on its website – the prospect of material change seems remote. China's quick-growing music industry secured the seventh spot on the IFPI's list of top markets in 2020, ranking above Canada and behind South Korea.