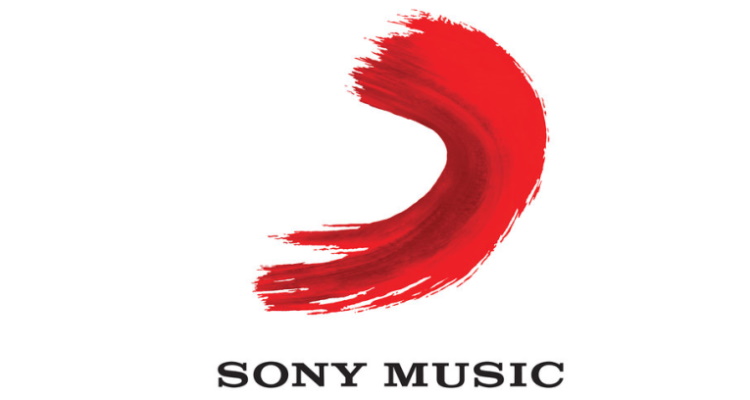 A little over one month ago, the UK government gave preliminary approval to Sony Music's AWAL purchase following an "in-depth" investigation. Now, despite the competition concerns of indie labels, regulators have officially signed off on the $430 million transaction.
Sony Music Entertainment (SME) first announced its plans to buy Kobalt's AWAL (as well as Kobalt Neighboring Rights) back in February of 2021. May of the same year saw the UK's Competition and Markets Authority (CMA) flag the decidedly expensive investment, and the watchdog expressed "significant" concerns with the deal – while preparing the mentioned "in-depth" inquiry – in September.
Heavily redacted documents associated with the probe then revealed that this comprehensive investigation had convinced the CMA of the acquisition's perceived inability to produce a "substantial lessening of competition." And as noted at the outset, the nine-year-old entity "has upheld its provisional findings and cleared the deal."
"The CMA found that, while not currently competing closely due to their different areas of focus, [Sony Music's] The Orchard may have become a stronger rival to AWAL in the supply of artist services in future," the Competition and Markets Authority wrote today.
"However, there are many other providers who will continue to compete effectively with both firms – including independent A&L companies, the A&L branches of the other major labels (like Warner's ADA and Universal Music Group's Virgin) and independent labels.
"In terms of its rivalry with Sony, AWAL is still a relatively small player when it comes to signing artists who require higher levels of support and investment. Despite trying to expand its offering, AWAL was expected to continue to compete with Sony only on a limited basis," continued the CMA, which approved Viagogo's StubHub buyout in Q3 2021.
Addressing the CMA's verdict in a statement, inquiry chair (and former Music Choice Europe CEO) Margot Daly said: "We launched this inquiry as we wanted to be sure that this deal wouldn't lead to worse outcomes for artists and fans. The music industry is vital to the UK economy and effective competition ensures that it works for everybody.
"Having carefully assessed the merger we found that it is not likely to affect competition in a way that will reduce the choice or quality of recorded music available or increase prices," she concluded.
After an extensive study, the UK's Digital, Culture, Media and Sport Committee last July called for a "complete reset" of streaming economics, including "a full market study into the economic impact of the majors' dominance" from the CMA.
Regarding the Big Three labels' other recent efforts to eliminate competition, Warner Music Group kicked off 2022 by purchasing a majority stake in African distribution and rights-management company Africori, after fronting a reported $400 million for 300 Entertainment in December. Universal Music Group, for its part, has continued to drop hundreds of millions of dollars on music IP in 2022, including the catalogs of Neil Diamond and Sting.