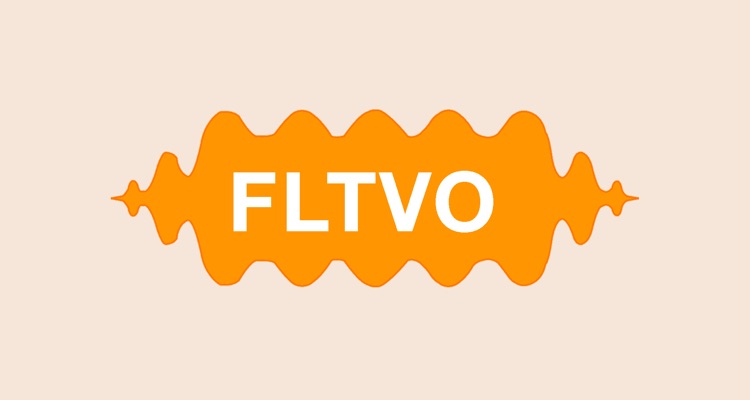 Six weeks back, a federal judge reaffirmed an $83 million damages verdict against FLVTO.biz in the Russia-based stream-ripper's long-running courtroom confrontation with the Recording Industry Association of America (RIAA). Now, FLVTO's owner, Tofig Kurbanov, has officially appealed the ruling.
In brief, the multifaceted legal battle entered the media spotlight four years ago, when the major labels took aim at the aforementioned FLVTO.biz and owner Tofig Kurbanov (as well as 2conv.com, another stream-ripper owned by Kurbanov) in a copyright infringement complaint.
The move represented one of multiple efforts from the Big Three to decommission stream-ripping websites, several of which made the US government's 2021 list of "notorious" counterfeiting and piracy platforms.
While many anticipated a prompt victory for the RIAA, a judge dismissed the complaint due to a perceived lack of jurisdiction over the defendants; Kurbanov, filings later revealed, has never entered the United States.
Subsequently, an appellate court overturned the dismissal, and on the heels of further efforts to beat the case, FLVTO.biz and the other defendants were ordered to disclose users' data logs, including IP addresses and locations.
The stream-rippers promptly rebuffed this order – later shutting down outright in the US and the UK – and their attorneys withdrew from the suit last summer. Finally, in terms of the FLVTO-RIAA showdown's background, the former entity's opposition to the $83 million default judgement was rejected six weeks ago, as highlighted at the outset.
Of course, between the multimillion-dollar verdict's being upheld and the previous withdrawal of Kurbanov's legal team, some observers believed that FLVTO.biz intended to "ghost" the US legal system altogether. Especially given the business-sphere fallout of the conflict in Ukraine, it's unclear how exactly the majors would go about collecting the massive damages bill.
But FLVTO and 2conv haven't yet called it quits, a new notice of appeal has revealed. Kurbanov has specifically appealed the mentioned order upholding the $83 million in damages, a memorandum order from March 30th, 2021, and a different order yet from late July of 2021.
The RIAA doesn't appear to have commented publicly on this latest appeal from FLVTO, and the twist arrives as mega-ISP Cox Communications continues to push back against the $1 billion verdict it's facing as part of a separate lawsuit with the major labels.
More recently, a non-fungible token (NFT) website called HitPiece went dark after its counsel received a firmly worded letter from the RIAA. The no-holds-barred message emphasized HitPiece's alleged "systematic and flagrant infringement of the intellectual property rights of the Record Companies and their recording artists."