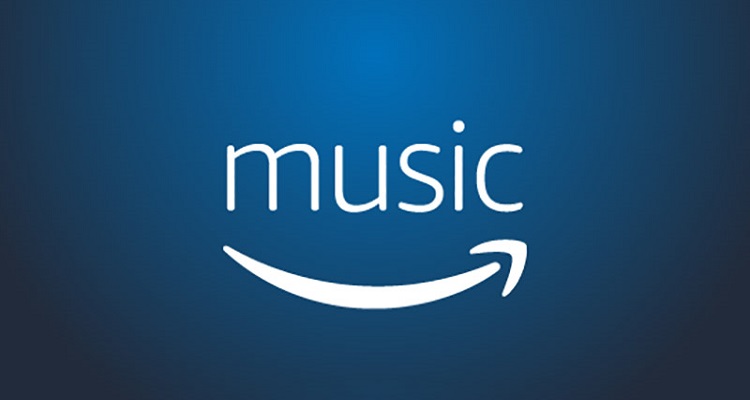 The cost of Amazon Music Unlimited is officially set to increase for Amazon Prime subscribers, the ecommerce giant has announced.
Beginning on Thursday, May 5th, 2022, Amazon Prime customers will pay $8.99 per month (up from $7.99) for Amazon Music Unlimited, higher-ups disclosed, or $89 annually (an increase from $79). (Amazon, traded as AMZN on NASDAQ, upped the cost of Prime itself to $14.99 per month or $139 per year in February.)
Additionally, the price of Amazon Music's single-device plan – which enables customers to stream music on a lone Echo device or Fire television – is poised to jump from $3.99 to $4.99 on the same date. For non-Prime members, Amazon Music will still cost $9.99 per month, or the same price that Apple Music, Spotify, TIDAL, and most other streaming platforms charge in the United States.
Amazon Music, which has hosted all manner of livestreams (and debuted other exclusive content) in an effort to stand out in the ultra-competitive streaming space, stated that the price boost will "help us bring you even more content and features."
And while Amazon Music Unlimited's Prime-discounted cost will still be a bit lower than Spotify's stateside price, a number of fans are taking to social media to express their dissatisfaction with the development, which arrives one day after Forbes named Jeff Bezos the second-richest person in the world, with a net worth of $171 billion.
"Amazon just jacked up their music subscription service price. I cancelled my subscription. Felt good. I'm just about full-on done with these tax bums. Not much worse on this earth than a bum with cash," penned one former listener.
"@amazonmusic raising monthly price 25% isn't inflation. It's greed," weighed in a different critic.
"I see the price of an @amazonmusic subscription is going up. I checked the FAQ page about this, but it seems that one Q that is not asked F is whether any of the additional revenue will go t[o] artists. What say you, @amazonmusic?" wrote a third social-media user.
Longer-term, it remains to be seen whether services such as Amazon Music and Spotify will raise their monthly price past $9.99 for individuals in the U.S.
Spotify experimented with increases in certain markets (and for select plans) last year, but CFO Paul Vogel in March of 2022 struck a noncommittal tone when discussing the possibility of further hikes.
"I think over time, we'll continue to figure out what we want to do with pricing," said Vogel. "I don't think we necessarily know right now how consistent we will be. … I think what we do believe is we continue to add more and more value into Spotify, right?"
Needless to say, with music streaming platforms having (largely) abandoned exclusive releases at the insistence of the major labels, the services, unlike their counterparts in film and television, have a relatively difficult time differentiating their offerings. Consequently, while companies such as Netflix have rolled out a number of price jumps (and exclusive programs) over the years, the likes of Spotify and Apple Music are turning to podcasts, custom features for musicians, artist-focused films, and more to attract creators and users – while maintaining the same price tag for individual accounts.