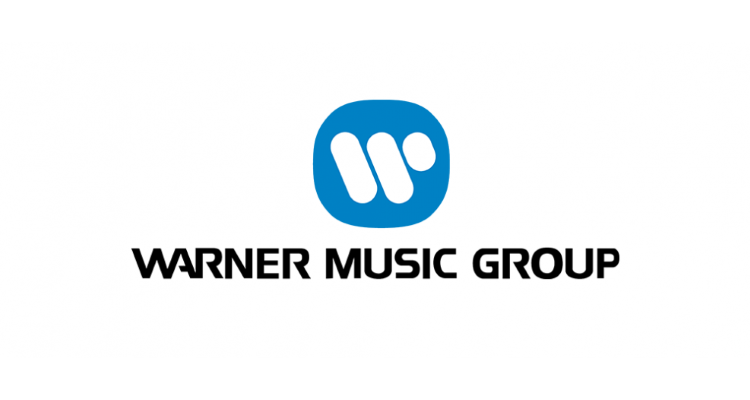 Warner Music Group (WMG) and POAP Inc., a "leading Web3 protocol" and creator of "digital mementos," have officially inked a partnership agreement.
The Big Three record label and the four-year-old startup unveiled their "first-ever" pact today. Short for "Proof of Attendance Protocol," POAPs (pronounced "Poh-ap") are described by the involved companies as "digital mementos minted as NFTs in celebration of life's remarkable moments."
"POAPs, the collectibles, are NFTs minted under the Proof of Attendance Protocol smart contract," the namesake business's website elaborates. "Each POAP is a digital record held by collectors as digital proof that they attended, or participated in, a physical, virtual, or spiritual event; the POAP can double as a token qualifying its collector for potential future utility.
"POAPs are a gift from issuers to collectors that acknowledge the non-material (and, yet, invaluable) contributions that members of a community contribute to the collective health of the social organism in the form of time, energy, attention, participation, goodwill, talent, and other forms of prosocial activity," the same source discloses.
Bearing in mind these operational specifics, Warner Music Group and POAP are poised to kick off their deal on rapper Kevin Gates' Khaza Tour. Those who attend the Atlantic Records artist's show this coming Saturday, April 16th, will receive a POAP, Warner Music said.
More broadly, over 4.5 million POAPs have been issued to north of 500,000 "collectors" thus far, per the companies, and POAP relayed that it has spearheaded "one-time drops" with the likes of Lollapalooza, Adidas, Budweiser, and Fox. January of 2022 saw POAP complete a $10 million seed round, and singer-songwriter Oliver Tree was the first WMG artist to offer supporters POAPs.
Unlike the ticket stubs, merchandise, and memories that come with attending concerts and other live-entertainment events, POAPs connect owners "to an entire online community of like-minded people" and afford them "access to future rewards from the issuer, such as airdrops, raffles, private chat rooms, exclusive content, and more," according to WMG and POAP.
Consequently, Warner Music Group chief digital officer and EVP of business development Oana Ruxandra touted the perceived potential of POAPs in a statement.
"The bridges that POAPs forge between our digital identities and our physical lives provide a tangible layer to our experiences and memories," Ruxandra indicated in part. "Music has always been highly contextual: who we are and what we are doing all affect how we perceive a record. POAPs provide artists and fans new ways to hold on to moments shared forever."
And in a statement of her own, POAP COO Isabel Gonzalez touched upon the perceived advantages that her company's offering has over the aforementioned ticket stubs.
"Dropping a POAP offers artists a fun way to celebrate a show that's much more permanent than a ticket stub. It's much harder to lose mementos when they're minted to a blockchain – and once artists are ready to dive deep into the potential of Web3 technologies, POAPs let their fans share that journey," the mytholoG president Gonzalez communicated.
Late last month, Warner Music finalized a contract to bring pre-licensed tracks to video-game developers, following a February partnership with "leading blockchain gaming developer Splinterlands" and a "launch partner" billing on Peloton's "first gaming-inspired experience."