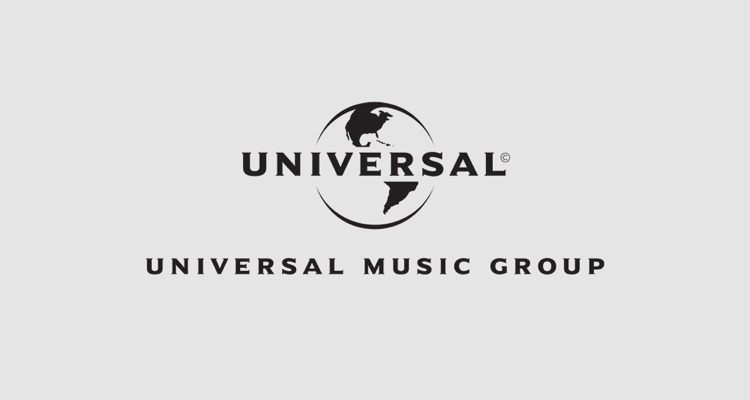 Universal Music Publishing Group (UMPG) has officially inked "an exclusive, global publishing administration agreement" to represent the music catalog of Univision Network, "the largest provider of Spanish-language content in the U.S."
Universal Music Group's publishing division and the TelevisaUnivision-owned television network announced their deal today, 10 days after the estate of three-time Latin Grammy winner Juan Gabriel reupped with UMPG. (As an aside, Gabriel's family in 2017 filed a $100 million defamation lawsuit against defendants including Univision.) The Latin Grammys ceremony broadcasts live on Univision, and some of the network's top programs include La Desalmada, La Piloto, and Si Nos Dejan.
Regarding the extent of Univision's catalog, Universal Music Publishing Group's president of Latin America and U.S. Latin, Alexandra Lioutikoff, indicated in a statement: "Univision is home to a vast catalog of the most iconic themes and songs across the U.S. and Latin America. We are honored and excited to collaborate with Univision on a new level, and we look forward to building on their legacy."
Expanding upon the point, a multitude of well-known artists have lent their work to leading Univision shows, and in a possible testament to the programs' reach, these tracks have racked up a significant number of Spotify plays and YouTube views.
For instance, the official YouTube upload of Espinoza Paz's "Mi Venganza," part of the original soundtrack for La Desalmada, boasts north of 9.07 million views. And La Piloto's opening theme, recorded by Natti Natasha and Daddy Yankee, has secured many millions of views and plays across its various uploads.
"The new agreement with Univision further reinforces UMPG's unique position as the publisher of choice for the world's leading film, TV and production companies, studios, content platforms and networks," the Universal Music Group subsidiary said of the pact. "UMPG is currently home to some of the most iconic and universally recognized themes from broadcast, stage and screen."
The UMPG-Univision deal marks the latest in a line of noteworthy music industry developments pertaining to the quick-growing Latin music space, which generated a record $886 million (with 97 percent having derived from digital) in the U.S. during 2021.
Meanwhile, after Latin America's music industry grew by 31.2 percent in 2021, per the International Federation of the Phonographic Industry (IFPI), Warner Chappell closed out March by signing a worldwide publishing deal with the songwriters of Latin pop band Morat.
Lastly, BMG unveiled plans to open an office in Mexico City later in 2022, and Big Sync Music also bolstered its operations in Latin America this month, bringing on Patricia Portaro as head of music supervision for LATAM.