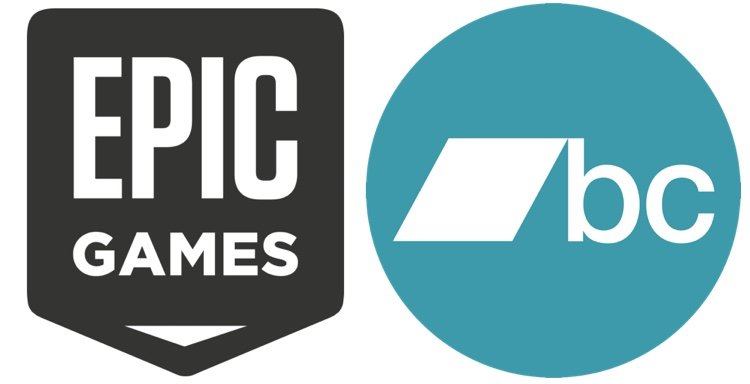 Nearly eight weeks after selling to Fortnite owner – and longtime Apple App Store critic – Epic Games, Bandcamp has found itself in the middle of a battle centering on Google Play Store billing policies.
Bandcamp co-founder and CEO Ethan Diamond today addressed the high-stakes dispute (and the impact thereof on his company) in a nearly 400-word-long blog post. Entitled "Supporting Artists on Android," this to-the-point piece reiterates off the bat that the indie-music platform has long utilized its "own billing system to process payments, consistent with Google's guidelines."
"However, Google is now modifying its rules to require Bandcamp (and other apps like it) to exclusively use Google Play Billing for payments for digital goods and services, and pay a revenue share to Google," the text proceeds. The Epic Games subsidiary will have to eat the heightened fee, pass it onto consumers and/or artists, or cease accommodating digital sales on Android beginning in June, according to Diamond's message, which likewise notes a resulting delay to artist payments.
Epic, the document continues, is seeking a preliminary injunction to halt the quick-approaching rule change, and the corresponding 16-page-long filing indicates that Google has threatened to boot Bandcamp from the Play Store altogether.
"Since Google first launched its in-app payments product in 2011, it has exempted from its tie developers that sell digital content consumed outside the app," the legal text reads. "Now, Google is closing the exemption" and threatening "to remove any apps, including Bandcamp, from Google Play on June 1, 2022, if they do not adopt GPB [Google Play Billing] for the sale of all digital content."
Much of the remainder of the firmly worded filing from Epic takes aim at multiple components of Google's Play Store business model ("Google's Policy change is just the latest in a long line of anticompetitive acts") and the purported harm that the pivot in question would inflict upon Bandcamp and its parent.
"While Google has offered Bandcamp a revenue share of 10% (in exchange for other concessions), paying Google even a 10% revenue share would force Epic to change Bandcamp's current business model or else operate the Bandcamp business at a long-term loss," Epic Games wrote.
"While Bandcamp theoretically could disable in-app sales of digital goods on Android to comply with the new Policy, as it has been forced to do on iOS, this threatens to cut off Bandcamp from this growing pool of current and prospective users," continued Epic, which drew a $1 billion investment from Sony Group earlier this month.
At the time of this piece's publishing, Google didn't appear to have publicly addressed the courtroom confrontation with Bandcamp and Epic.