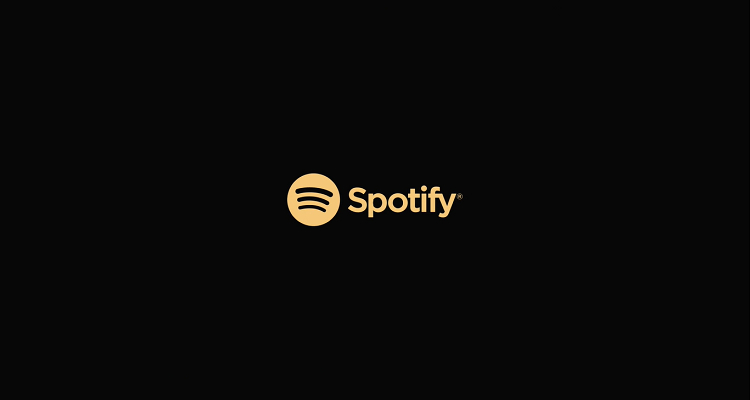 A little over one month after broadening COVID-19 advisory warnings on podcasts, Spotify has officially started expanding its content-moderation efforts by moving to fill a number of "trust and safety" positions.
Spotify's plans for enhanced content moderation came to light in a report from the Irish Independent. Several of the appropriate jobs are based out of Dublin – a decision that execs may have made based upon stateside Spotify employees' much-publicized qualms with The Joe Rogan Experience (JRE) as far back as 2020.
But other criticism of Spotify podcasts (and chiefly JRE, for which the Stockholm-based company paid a reported $200 million) has come from non-employees and musicians. Astonishingly, this pushback has carried on through 2020's second half – Spotify and Rogan finalized their deal that summer – as well as all of 2021 and 2022's first third.
Spotify has likewise had to grapple with threats of employee strikes, stiff competition, and decidedly underwhelming content output as it's looked to establish a foothold in podcasting.
Returning to the audio-entertainment platform's latest content-moderation undertaking – which arrives shortly following the company's embrace of video podcasts – some of the aforementioned positions are based out of New York, besides those in Ireland.
One such opening is for a "Staff Researcher/Research Scientist" for the trust and safety team in the U.S. The hired individual (whom Spotify prefers possesses a PhD) will work to "lead interdisciplinary research projects focused on fostering safe communities, identifying and mitigating abuse and harassment, and enabling research-informed policy development and enforcement," according to the job listing.
A domestic business analyst for content moderation, based specifically out of New York, will "design, build, and maintain reports, dashboards, and metrics to supervise operations performance and develop frameworks to optimize content moderation initiatives," a different job page explains, "to help scale content moderation efforts."
In Dublin, Spotify is looking to add two senior policy specialists to its trust and safety team, and these persons "will play a key role in how we define, enforce, and communicate our stance on policy issues that impact users across music, podcasts, advertising, monetized surfaces, and all forms of user-generated content," the description indicates.
Given Spotify's heightened focus on content moderation and the service's growing podcast library (encompassing north of four million programs), execs will have to strike a balance between free expression on the one hand and the commercial implications of vocal criticism on the other.
Worth mentioning in conclusion is that the Rogan-Spotify exclusive contract reportedly spans 42 months, with more than half the deal having been fulfilled as a result. Bearing in mind the pushback that the ultra-popular show has received, the negotiation process could prove interesting – especially since Rogan has expressed his unwillingness to "walk on eggshells" when podcasting.