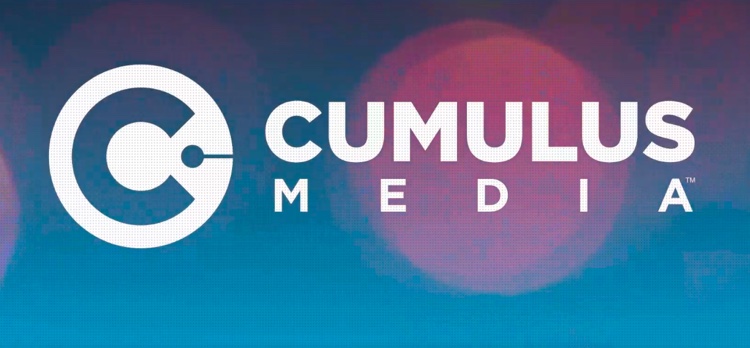 In mid-April, reports suggested that Atlanta-based radio-station operator Cumulus Media (NASDAQ: CMLS) was considering a $1.2 billion takeover bid from Connoisseur Media founder Jeff Warshaw. Now, however, Cumulus has formally rejected the "unsolicited" offer.
Cumulus Media officially refused the more than billion-dollar buyout proposal today, via a formal release that was published alongside the business's Q1 2022 financials. Last month's offer would specifically have taken Cumulus private at $15 to $17 per share, and CMLS jumped in value shortly after word of the potential purchase began circulating.
In turning down the bid, Cumulus relayed that its board had "unanimously" voted against the offer, which this board believes "significantly undervalues" the company "and is not in the best interests of its shareholders."
"The Company's Board is open to all paths that continue to drive superior shareholder value," Cumulus explained. "Our strong momentum across business lines, multiple digital revenue growth drivers, operational efficiency and superior cash flow provide the Company with substantial untapped upside that it expects to continue to realize on behalf of its shareholders.
"Given these facts and circumstances, the Board unanimously believes execution of the Company's strategy will deliver significantly more value to shareholders than this indication of interest," concluded Cumulus.
On the earnings front, 24-year-old Cumulus reported $232.02 million in net revenue for the three months ending on March 31st, a 15 percent boost from the same period in 2021.
Within the total, Cumulus identified $169.19 million in broadcast-radio income (up 9.2 percent YoY), besides $31.89 million from digital (a 17.8 percent YoY improvement) and $30.95 million from other (a 56.9 percent YoY jump).
(Regarding digital, and podcasts in particular, Cumulus Media president and CEO Mary Berner said during her business's earnings call that "our local podcasts are now on a run rate of nearly 100 million annual downloads.")
Meanwhile, the 406-station company said that it had reduced its net loss to $905,000, a YoY decrease of 95.9 percent, and achieved a nearly 250 percent hike in adjusted EBITDA, at $31.21 million. Bearing in mind these financial details, Cumulus also unveiled a $50 million stock-repurchase program, "with a plan to commence share repurchases in the near-term."
During today's trading hours, Cumulus shares (NASDAQ: CMLS, once again) saw their value grow by 8.29 percent, finishing at $14.24 apiece when the market closed. The figure represents a 30.16 percent gain since 2022's start and a 58.22 percent increase from early May of 2021. Furthermore, the present CMLS price point reflects a major increase from May of 2020, when the stock dipped to just $3.33 per share.