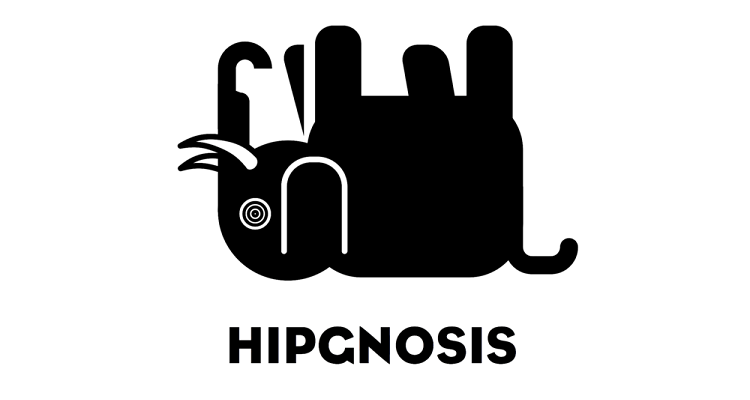 Hipgnosis Songs Group has officially finalized a publishing deal with Atlanta-born former Fifth Harmony member Normani.
Hipgnosis Songs Group (formerly Big Deal Music) and 25-year-old Normani (whose full name is Normani Kordei Hamilton) just recently unveiled their publishing pact. As part of the same announcement, the "Motivation" singer-songwriter confirmed that she's set to debut new music in the near future.
The publishing agreement encompasses Normani's upcoming releases as well as past hits like "Wild Side" (105.93 million Spotify streams), "Love Lies" (799.86 million Spotify streams), and "Waves" (65.45 million Spotify streams), to name some.
Hipgnosis has largely made headlines for its ultra-expensive catalog purchases – including (specifically from Hipgnosis Song Management) the work of "Hallelujah" songwriter Leonard Cohen and country star Kenny Chesney to this point in 2022.
But September of 2020 saw the business acquire the aforementioned Big Deal Music, a decade-old publisher established by a trio of former Chrysalis Music employees, and rename the entity Hipgnosis Songs Group. At the time of the buyout, Big Deal's catalog already included north of 4,400 tracks, releases from One Direction and Shawn Mendes among them.
Addressing his company's agreement with Normani in a statement, Hipgnosis founder Merck Mercuriadis said: "At 25 years of age, Normani has been having gold and platinum records for almost a decade and yet she's barely getting started.
"From 'Love Lies' to 'Dancing with a Stranger,' we have admired her from afar and we are now delighted to welcome both Normani and her manager Brandon Silverstein to the Hipgnosis family. Together with our very own Casey Robison, they are a special combination," he concluded.
Silverstein, for his part, added: "We're thrilled to partner with forward thinking partners like Hipgnosis and look forward to working with Merck/Casey and their team to fully support Normani's vision and invest in the long term success of her art."
And in a statement of her own, Normani relayed: "I'm proud to have partnered with the team at Hipgnosis and take my catalogue to new and exciting places. I'm excited to embark on this new chapter with them."
Lastly, regarding the initially highlighted new music from Normani, the singer-songwriter has dropped two singles from her debut solo studio album. Now, it appears that the project will become available to fans sometime later this year – neither the album's title nor its release date has been announced – and a number of diehard supporters are already taking to social media to express their excitement.