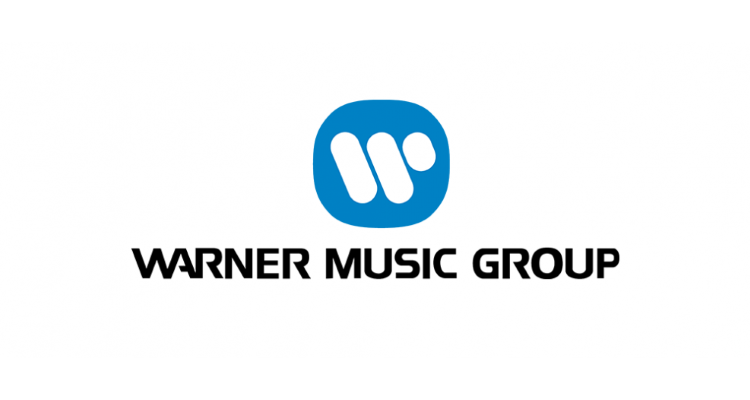 Warner Music Group (WMG) posted 10 percent revenue growth for 2022's first quarter, with digital income having improved by a relatively modest eight percent year over year (YoY).
The Big Three record label unveiled its Q2 FY 2022 financials – covering the three months ending on March 31st – this morning. For reference, Universal Music Group (UMG) achieved a 21.6 percent YoY revenue boost, including a 19.9 percent YoY jump for subscription and streaming revenue, throughout January, February, and March of 2022.
Sony Music, for its part, enjoyed a 10.16 percent YoY revenue hike during the same period (as well as 18.84 percent YoY for the fiscal year that ended at March's conclusion), and Warner Music Group's prior fiscal year (encompassing the 12 months ending on September 30th, 2021) delivered 19 percent YoY revenue growth, including a 22 percent YoY increase in digital income.
Back to Warner Music's Q1 2022 financials, though, the major label's revenue came in at $1.38 billion across the three-month window, including $1.15 billion from recorded music (up eight percent YoY) and $230 million from publishing (up 20 percent YoY).
And as mentioned, WMG's digital income grew by just eight percent on the quarter, to $931 million, and accounted for 67.7 percent of total revenue – down from 68.8 percent in Q1 2021. WMG attributed digital's slip to bolstered sync income and "the partial recovery of artist services and expanded-rights revenue, which was impacted by COVID in the prior-year quarter and increased 19.5%."
(One month ago, the BPI's 2021 annual report indicated that digital's share of the British music industry had declined for the first time on record last year.)
Interestingly, a closer look at WMG's performance by division reveals that the digital slowdown occurred chiefly in recorded music, where digital revenue grew by six percent YoY to $804 million.
Meanwhile, over half of Warner Chappell publishing income, at $127 million of $230 million, derived from digital (including 19.6 percent growth for streaming). The $127 million figure reflects a 22 percent YoY increase.
Finally, regarding the details of Warner Music Group's Q2 FY 2022 showing, operating income improved by 10 percent YoY to $166 million, whereas OIBDA totaled $255 million (up 12 percent YoY) and net income decreased by 21 percent YoY to $92 million.
The net-income falloff, Warner Music said, "was primarily due to aggregate realized and unrealized losses on the mark-to-market of certain investments, partially offset by higher operating income and lower income tax expense due to lower pre-tax income."
At the time of this piece's writing, Warner Music Group stock (NASDAQ: WMG) was down 6.25 percent from Monday's close, at $25.56 per share. And in terms of the aforementioned "unrealized losses on the mark-to-market of certain investments," Spotify stock (NYSE: SPOT), at $94.30 per share, is currently hovering above its all-time low price point.